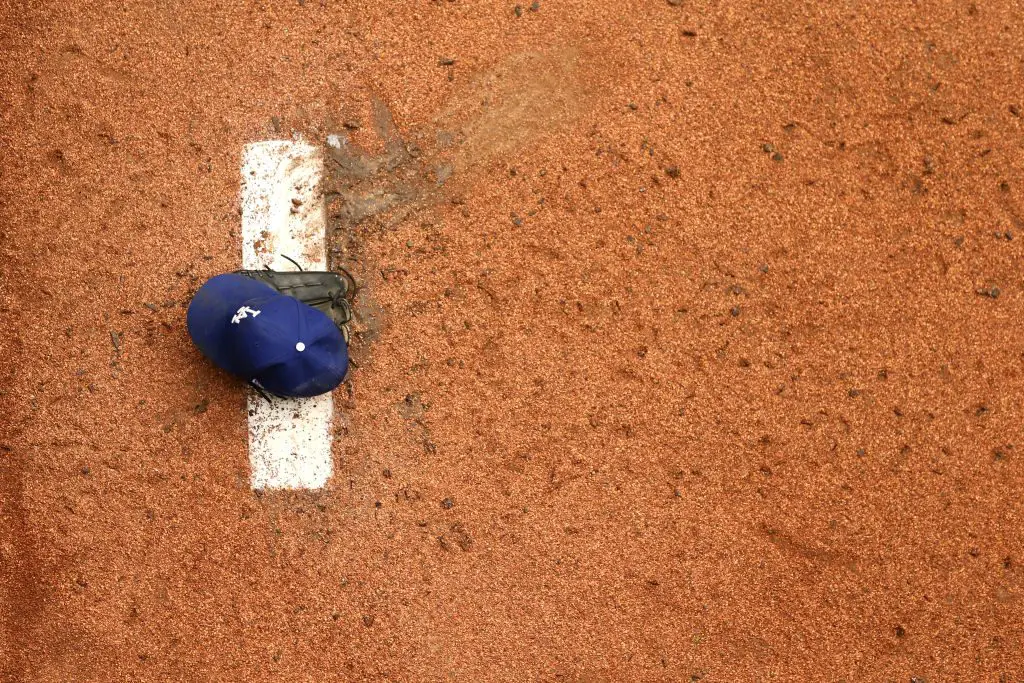 The Dodgers are adding another arm to make it through this weekend in Arizona. With essentially 2 bullpen games thrown against the Diamondbacks, Dave Roberts is going to need all the help he can get to keep guys fresh. 
One move they are making to do just that is adding a minor leaguer. The Dodgers officially selected the contract of RHP Yefry Ramírez today from Triple-A Oklahoma City. Ramirez was signed as a free agent to a minor league deal back in March by Los Angeles. 
For Ramirez, this will be his first time back in the big leagues since 2019 with the Pittsburgh Pirates. He hasn't pitched exceptionally well for the OKC Dodgers though, tallying a 5.49 ERA in 62.1 innings of works. But he can provide a ton of length since he was mostly starting games in  Triple-A. 
He's active. He has length and he will be with us. So we'll see once we get through today. It was just coverage for today and just some length potentially. 
The Dodgers could opt to use him as a starter since they might need one this week. Clayton Kershaw might not be ready to gon Saturday in Anaheim, in which case they would need someone to start. Ramirez has struck out 70 batters through his 62 innings of work, but he has also issued 31 walks in that time. 
The Dodgers had to move RHP Jimmie Sherfy to the 60-day injured list to make room for Ramirez on the 40-man roster. Sherfy has been on the injured list for 2 weeks now with right elbow inflammation and will likely be down until late September. 
Dodgers: What Should LA Do With Struggling Cody Bellinger?