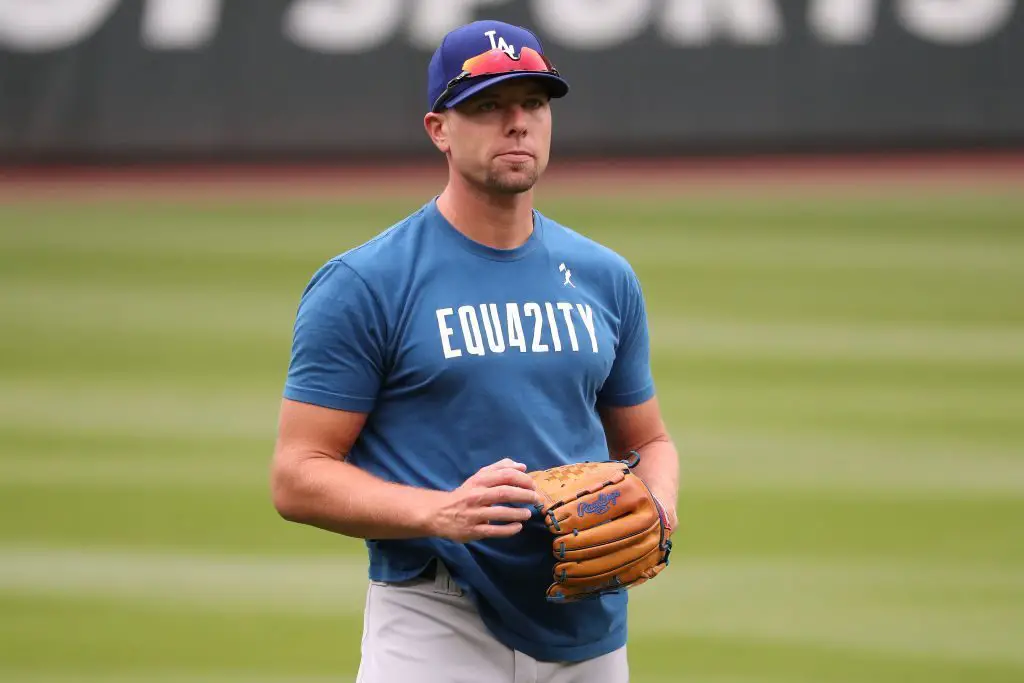 Editorials
Dodgers: Should Blake Treinen Be New Closer? Pros & Cons of Replacing Kenley Jansen With Treinen
Blake Treinen has put together a stellar season in his second year with the Los Angeles Dodgers. Treinen has once again established himself as one of the truly elite relievers in the game and many Dodgers fans want to see him replace Kenley Jansen as LA's full-time closer.
We break down Blake's dominance on the mound of late and discuss the pros and cons of having him supplant Kenley as LA's closer. Plus, Dodgers fans voice their support for moving Kenley Jansen off the closer's role in favor of Blake Treinen.
WATCH
Over 3,000 fans shared their thoughts on Blake in the 9th inning and close to 75% of those fans want him as the closer.
Should Blake Treinen be the #Dodgers full-time closer?

— Dodgers Nation (@DodgersNation) August 20, 2021
Now, let's not take this as a slight on Kenley Jansen exclusively — Kenley is still one of the better back-end arms in baseball, but Blake Treinen might just plainly be the better option for save opportunities in 2021. Especially into the postseason.
Where do you stand, Dodgers Nation? Particularly after Kenley's dominant save on Friday night.
Have you subscribed to our YouTube Channel yet? Subscribe and hit that notification bell to stay up to date on all the latest Dodgers news, rumors, interviews, live streams, and more!
NEXT: Pair of LA Prospects Climb MLB's Midseason Prospect Rankings