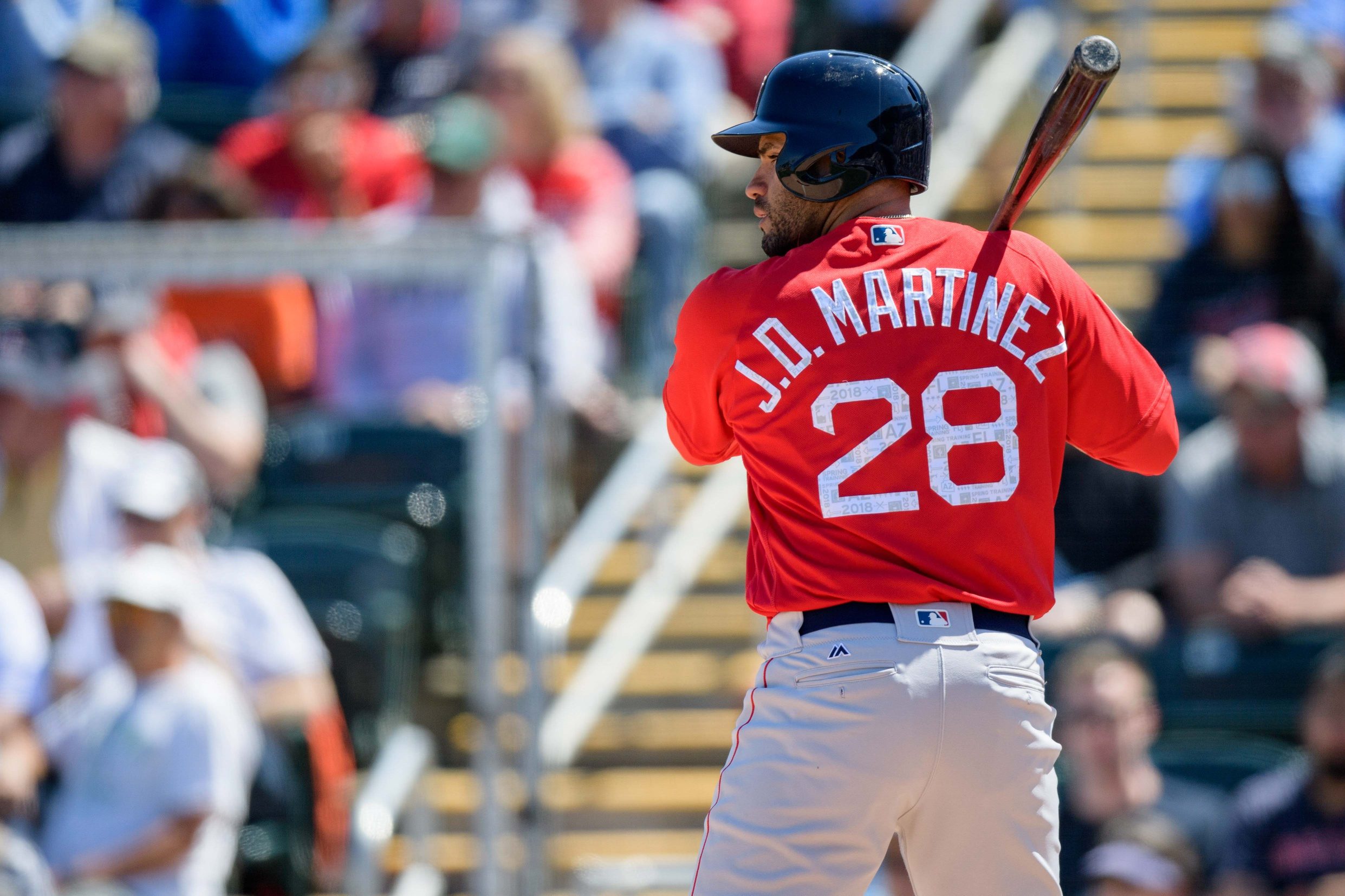 Editorials
Dodgers: Should Los Angeles Consider Trading For Another Slugger?
The Dodgers lineup is one of the best that we have ever seen in baseball. But that doesn't mean that Andrew Friedman won't go out to try and improve the roster should the opportunity arise. So if there is a chance to trade for a good bat this Summer, you can bet that they will be in. 
So who could it end up being? The Red Sox should very much consider being sellers at the deadline this year, meaning JD Martinez and Xander Bogaerts could be options. If the Dodgers want them, they'll be there. 
Maybe they go out and get a slugger like Jorge Soler or even take a gamble on Josh Bell. There are so many options for them should they want a bat. 
Of course, the Dodgers could use pitching. That's always true for Los Angeles. But if they have the chance to package in a bat with a trade, they will always take the chance and look at it. It could be a VERY interesting deadline for them this Summer. 
Dodgers Co-Owner Makes Huge Bid to Buy the Portland Trailblazers