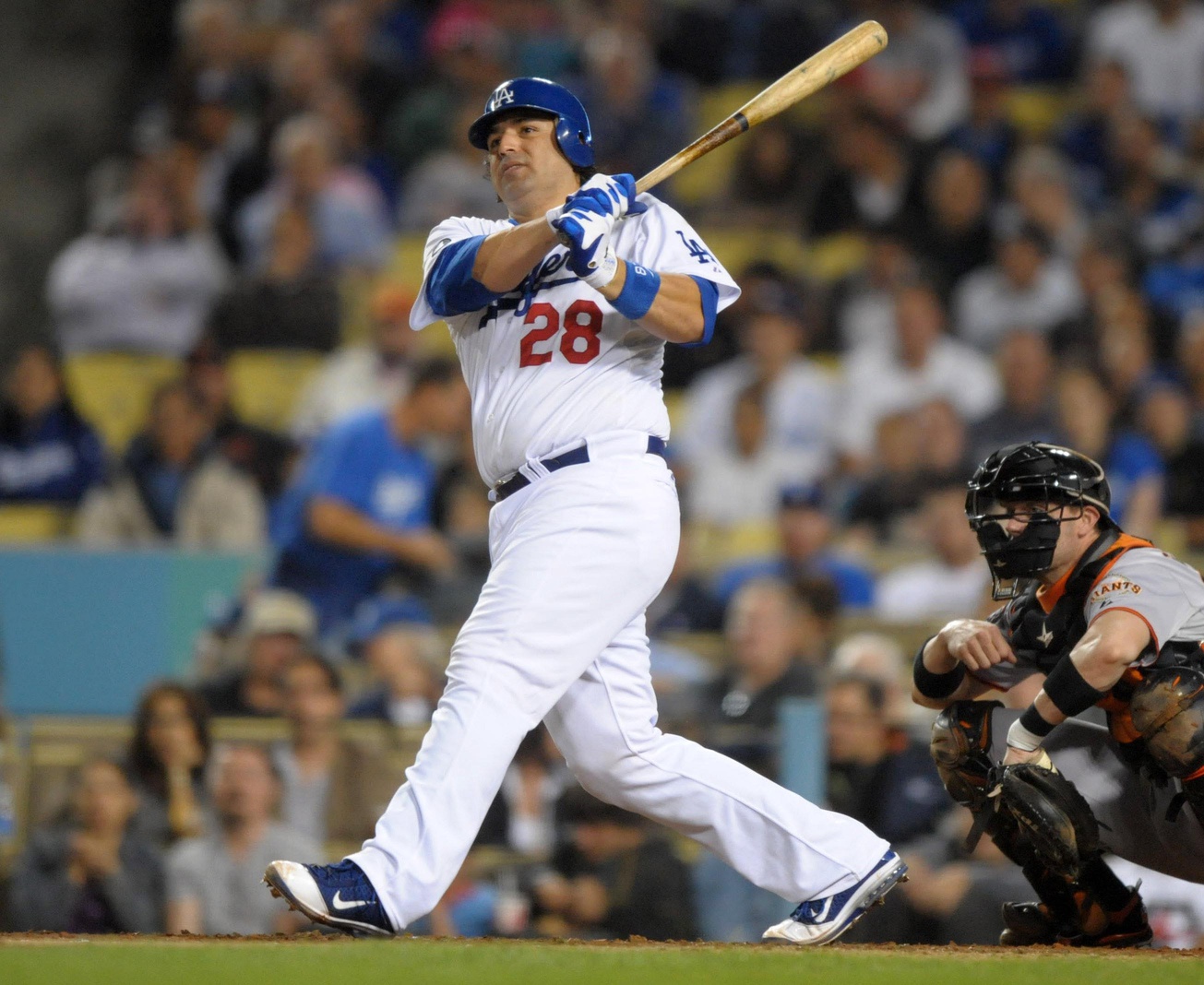 Dodgers Team News
Dodgers: Two Former Players Expected to Coach in Miami for 2023 Season
The Miami Marlins finished out their 11th consecutive losing season as the 4th in the NL East. In their 29 years as a franchise, they've only made three postseason runs, two of which ended with a World Series title back in 1997 and 2003.
It's about time they started making some decisions within the management to spark a new type of winning culture on the team.
Hearing Jody Reed and Rod Barajas are likely to join Jon Jay as new hires on Marlins coaching staff

— Jon Heyman (@JonHeyman) November 11, 2022
Although both Jody Reed and Rod Barajas spent just a short time with the Dodgers, they know what a winning culture should look like and are hoping to embed that same idea within the current Miami team.
Across his 11 years as a major league infielder, Reed only played one season with the LA team back in 1993. During his 132 games as a Dodger, he had 31 RBI including 2 homers, and finished the season with a .276 batting average. That year, the Dodgers had an even 81-81 record and finished fourth in the NL West.
After he finished out his playing career in 1997, he returned to the Dodgers organization as a manager of the Arizona League Dodgers as the Coordinator of Instruction for the Dodgers Camelback Ranch facility. In 2011, he was selected as Manager of the Year by the Arizona League.
Unlike Reed, Barajas played for the Dodgers for two seasons but never returned to the Dodgers organization.
In his 14 years in the MLB, Barajas played for LA in 2010 and 2011. In his first game representing the Dodger blue, he recorded two doubles and a three-run homer to become the first Dodgers player to ever hit three extra-base hits in his first hit with the team.
Across his 123 with the LA team, he recorded 21 homers, 60 RBI, and a .241 AVG. In 2011, the team finished with an 80-82 losing record which was the last time the Dodgers have been under a .500 winning percentage. The next year, he was a part of the team which turned things around.
During that 2011 campaign, the team finished with a 82-79 record and finished in third place. Notably, it was the same year, Clayton Kershaw won the NL Pitching Triple Crown and Cy Young award.
Barajas, who became a free agent in 2011, went on to begin his coaching career as a manager of the Arizona League Padres in 2014. He then climbed his way up to becoming a Bench manager of the San Diego Padres in 2018.
Reed and Barajas have lots of knowledge of the game and maybe a few former Dodgers is all the Marlins need to turn their team's reputation around.