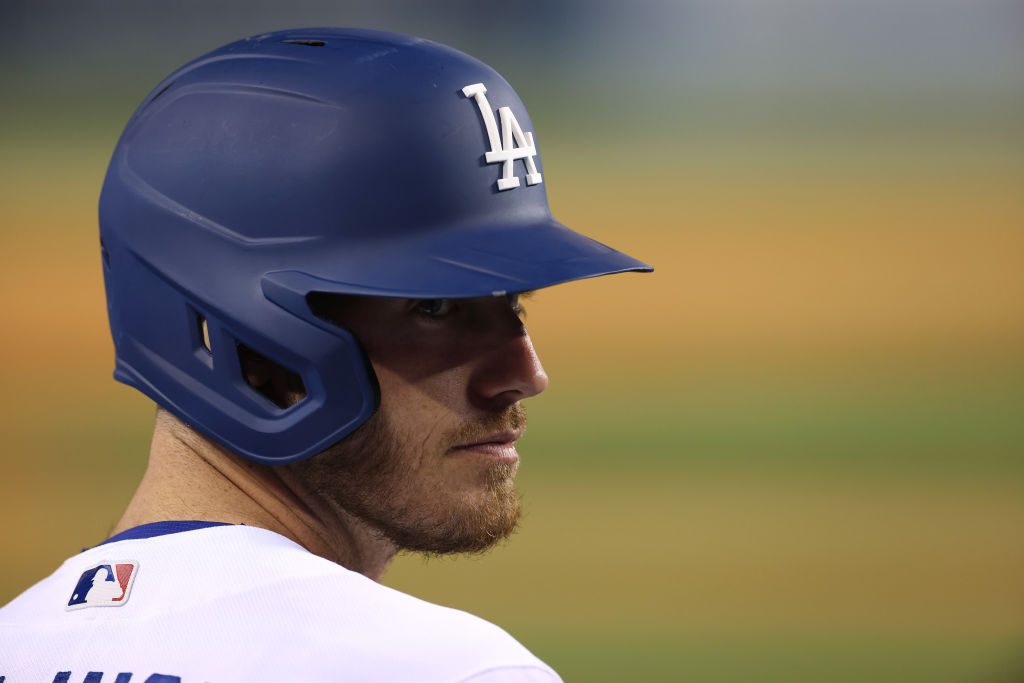 Dodgers Team News
The Dodgers Win the Offseason! Reacting to Wild Preseason Position Rankings and More | Blue Heaven Podcast
In a week baren of primo Dodgers news, there is a lot of added focus on LA's win on the international prospects circuit. We dive into some of the names signed over the weekend plus react to some interesting rankings coming out of ESPN.
LISTEN
WATCH THE LIVE STREAM
SUBSCRIBE
PLEASE rate and review our show (positively is preferred) on iTunes, Spotify, or wherever you hear your podcasts!
Thank you for helping us strive to be the BEST Dodgers Podcast around!
Clint is @realFRG on Twitter and Instagram
Brook is @brookme3 on Twitter and Instagram
Join your Blue Heaven hosts, Clint Pasillas and Brook Smith, as they talk about this week in Los Angeles Dodgers Baseball. We share the opinions of our 850,000+ fans from Twitter, Instagram, YouTube, and Facebook to gain insight on what the fans are thinking and do our best to represent all perspectives in the Dodgers Community. Look out for special interviews with other bloggers, celebrities, players, and more, along with giveaways for the best fans on earth!