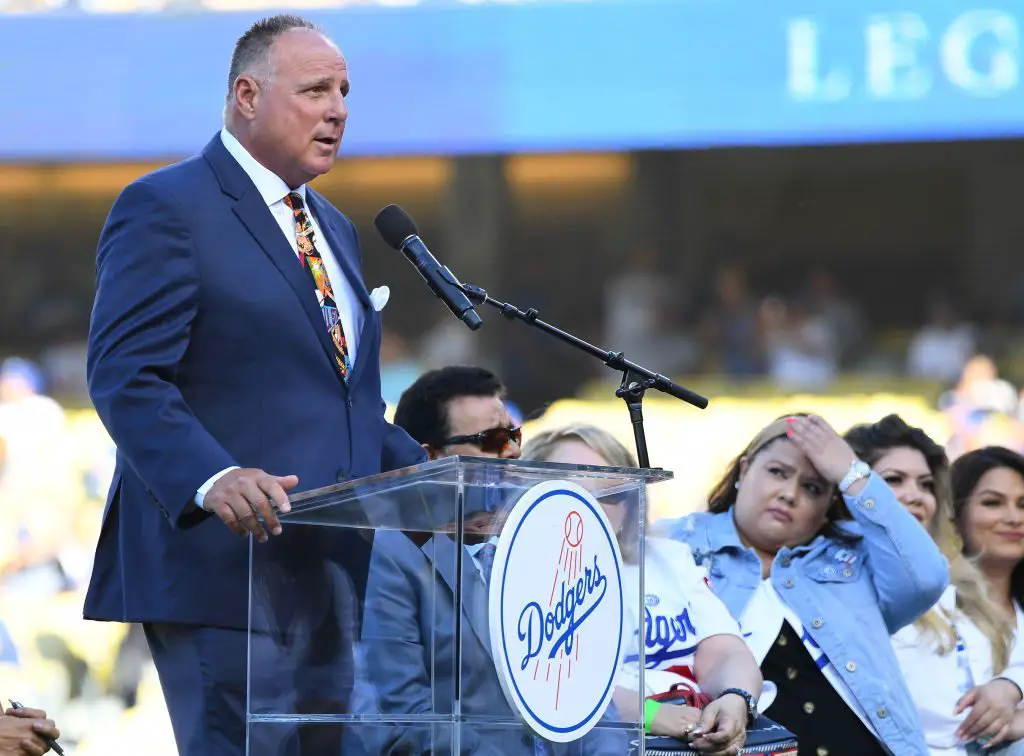 Dodgers Team News
Dodgers: Mike Scioscia to Manage Team USA at the 2021 Olympics in Japan
Mike Scioscia knows a thing or two about managing championship teams. He won a World Series with the Angels in 2002, but it was his time as a ballplayer that really developed him. Scioscia won two World Series with the Dodgers as their catcher in 1981 and 1988. 
The long-time skipper spent his entire playing career with the Dodgers. From 1980 to 1992, he was a consistent face behind the dish for a couple of very good Dodger teams. Now he will get the chance to lead Team USA to gold at the 2021 Olympics in Japan. 
This is the first time that baseball will be included in the Summer Olympics since 2008 in Beijing. The United States took Bronze that year with Davey Johnson leading them. The Dodgers had a few minor league representatives on Team USA during that run. 
Three-time @MLB #WorldSeries champion Mike Scioscia is ready to lead @TeamUSA as we battle for a #TokyoOlympics berth #ForGlory?? ?

?: https://t.co/llFoK0pMQT pic.twitter.com/ZtHbgATEKy

— USA Baseball (@USABaseball) April 6, 2021
Six National teams are set to take part in the tournament. Israel, Japan, Mexico, and South Korea have qualified thus far. Scioscia spoke about what managing Team USA meant to his mentor, former Dodgers manager Tommy Lasorda. Mike said that it was the first time he saw Tommy cry when he led them to gold in the Sydney Olympics 21 years ago. 
The Summer Olympics were originally set to be played in 2020 over in Japan. That was obviously delayed due to the coronavirus pandemic, and there are still concerns that it could be delayed in 2021. But Japan has been adamant that they would like to move forward safely with the games this coming Summer. 
Go Team USA! Go Dodgers! 
MLB News: Angels Fans Throw Trash Cans On the Field During the Astros Series