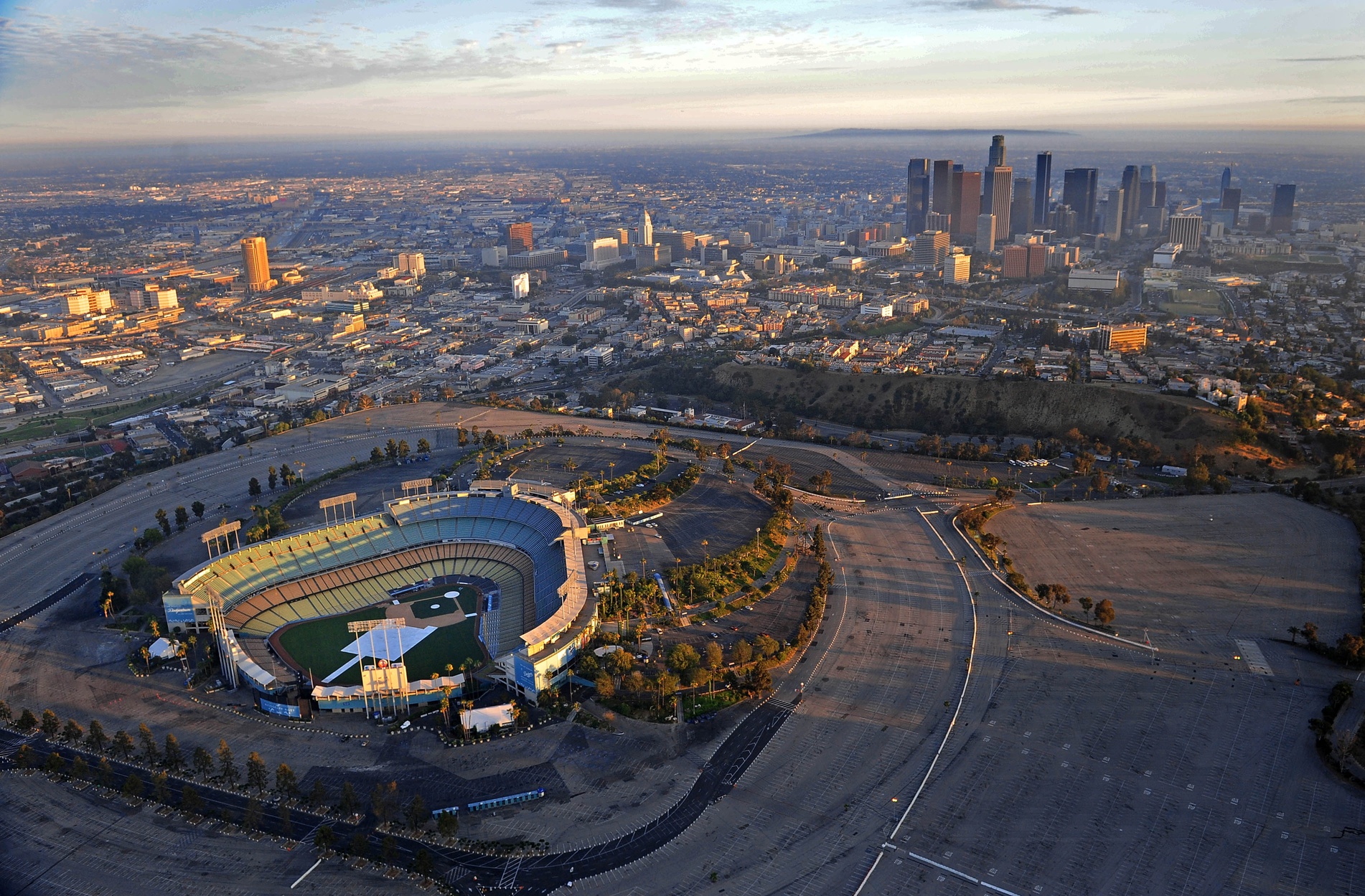 Dodgers Team News
Dodgers News: Broadcaster Tim Neverett Coming Back for Fifth Season in LA
After the 2018 season, Dodgers radio broadcaster Charley Steiner expressed a desire to spend less time on the road, and the team accommodated him by bringing in an experienced play-by-play announcer to cover most road games for him. That broadcaster was Tim Neverett, who had spent the previous three seasons in the same role for the Red Sox after seven years with the Pirates.
According to Neverett's talent agency, CSE, the 56-year-old broadcast veteran will be returning for a fifth season in Los Angeles.
In Neverett's final season in Boston, the Red Sox beat Los Angeles in the 2018 World Series. In his second year in L.A., the Dodgers accomplished the same feat, defeating Tampa Bay in the 2020 World Series. That series, along with the NLDS and NLCS, were played entirely at Globe Life Field in Arlington, Texas, because of the global pandemic that shortened the regular season to 60 games.
After that pandemic season, Neverett wrote a book called, "COVID Curveball: An Inside View of the 2020 Los Angeles Dodgers World Championship Season," which the published describes as "A riveting inside account of the most unforgettable season in Los Angeles Dodgers history, from the COVID-delayed start through the incredible playoff run, by the broadcaster who saw it all."
In addition to MLB and minor-league baseball, Neverett has called games for the NFL and college football, college basketball, and at least six different events in the Summer and Winter Olympics. He played four years of college baseball at Emerson College.
Have you subscribed to our YouTube Channel yet? Subscribe and hit that notification bell to stay up to date on all the latest Dodgers news, rumors, interviews, live streams, and more!