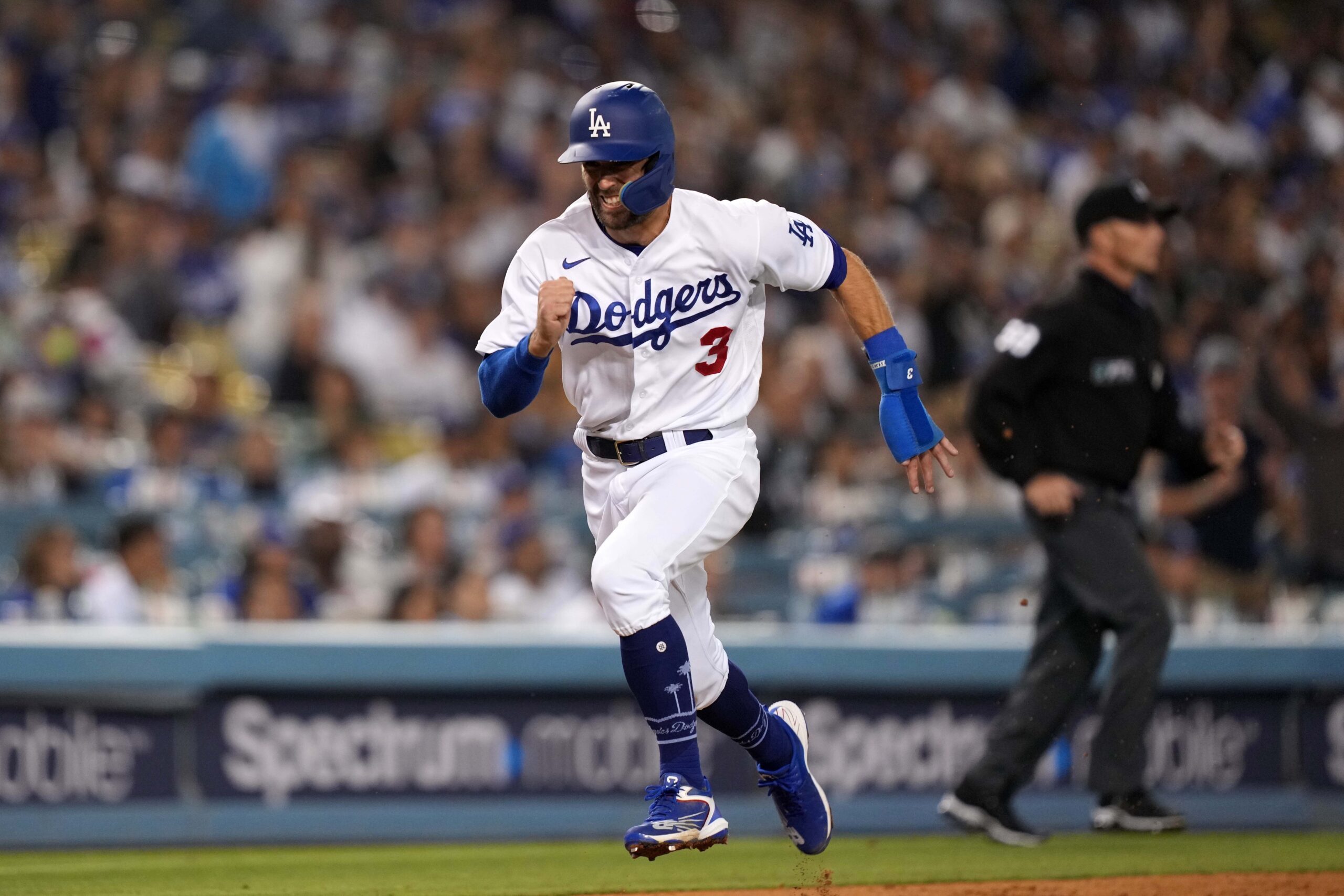 The Dodgers are slowly but surely getting healthier. Despite a number of injuries plaguing their roster early on, there are a few names making their way back into the fold. That includes Dustin May, who is currently out on an extended rehab stint. 
But Chris Taylor took a big step as well this week. The Dodgers outfielder suffered a break in his foot back in the early part of July, and he's been out since. CT did some running on the field at Dodger Stadium this week and should be going out on a rehab assignment soon. 
Dave Roberts estimated that Taylor would begin that rehab assignment early next week. That should put him right around a mid-August return to the Dodgers lineup. Getting CT back should really help out, especially with defensive alignment. 
Other Dodgers News
Walker Buehler is also making progress from his injury. The Dodgers hurler has been out of action since June with a forearm strain, and he finally picked up a ball on Monday afternoon. he is hoping to be back by mid-to-late September, meaning he could be a huge addition for the postseason run. 
Have you subscribed to our YouTube Channel yet? Subscribe and hit that notification bell to stay up to date on all the latest Dodgers news, rumors, interviews, live streams, and more!
Dodgers News: Trea Turner Convinced LA Would Trade For Juan Soto at the Right Price