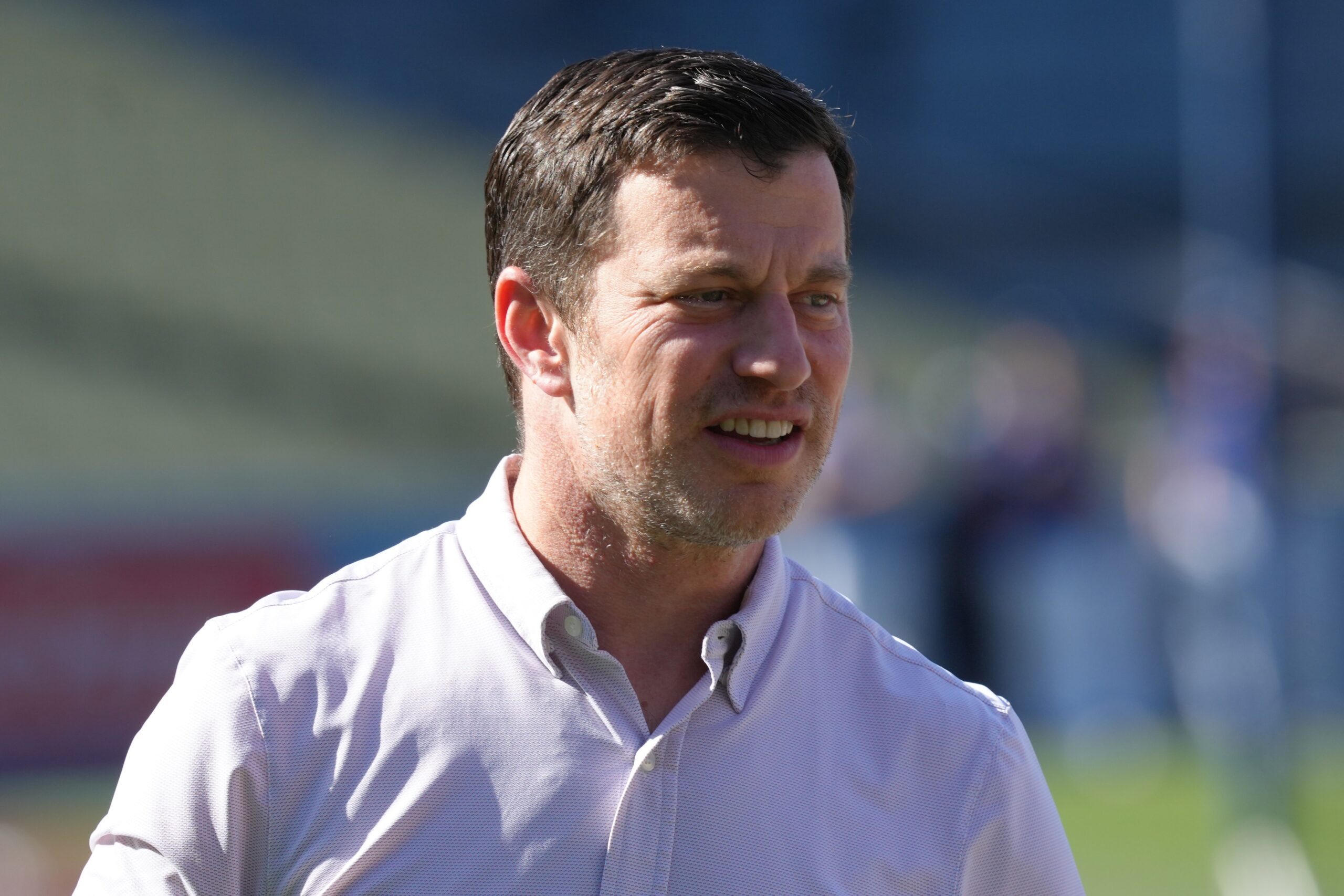 The Dodgers made their first official signing of the offseason on Thursday morning, agreeing to a one-year deal with right-handed pitcher Ricky Vanasco. Vanasco originally elected free agency earlier this offseason, but he now finds himself back with the Dodgers.
He will be added to the 40-man roster, bringing the total for the Dodgers up to 39 right now. The team just added three prospects to the 40-man roster to protect them from the Rule 5 Draft.
Vanasco came to the Dodgers this past June but was shortly after designated for assignment when veteran Daniel Hudson was set to return from his injury. He cleared waivers then and was sent down to Triple-A for the remainder of the year.
The right-hander pitched well while with the Dodgers, putting 28.3 innings of work in the minors after joining LA. He posted an ERA of 0.64 while striking out 42 batters during that time.
He was originally selected by the Texas Rangers in the 15th round of the 2017 MLB Draft and has worked his way up through the system. While he hasn't made the major leagues yet, Vanasco did enough to warrant the Dodgers giving him a spot on the 40-man roster.
He spent time in the bullpen while with Triple-A, so he could be an option for the bullpen next season. But he does have experience starting games as well, so if he performs, the team could use him as a multi-purpose guy.
This signing is just the start to many by the Dodgers this offseason but moves like this one sometimes have a way of turning out well. We wish him luck this coming year, and hopefully, we get to see what he can do on the mound.
Photo Credit: Kirby Lee-USA TODAY Sports
Have you subscribed to our YouTube Channel yet? Subscribe and hit that notification bell to stay up to date on all the latest Dodgers news, rumors, interviews, live streams, and more!