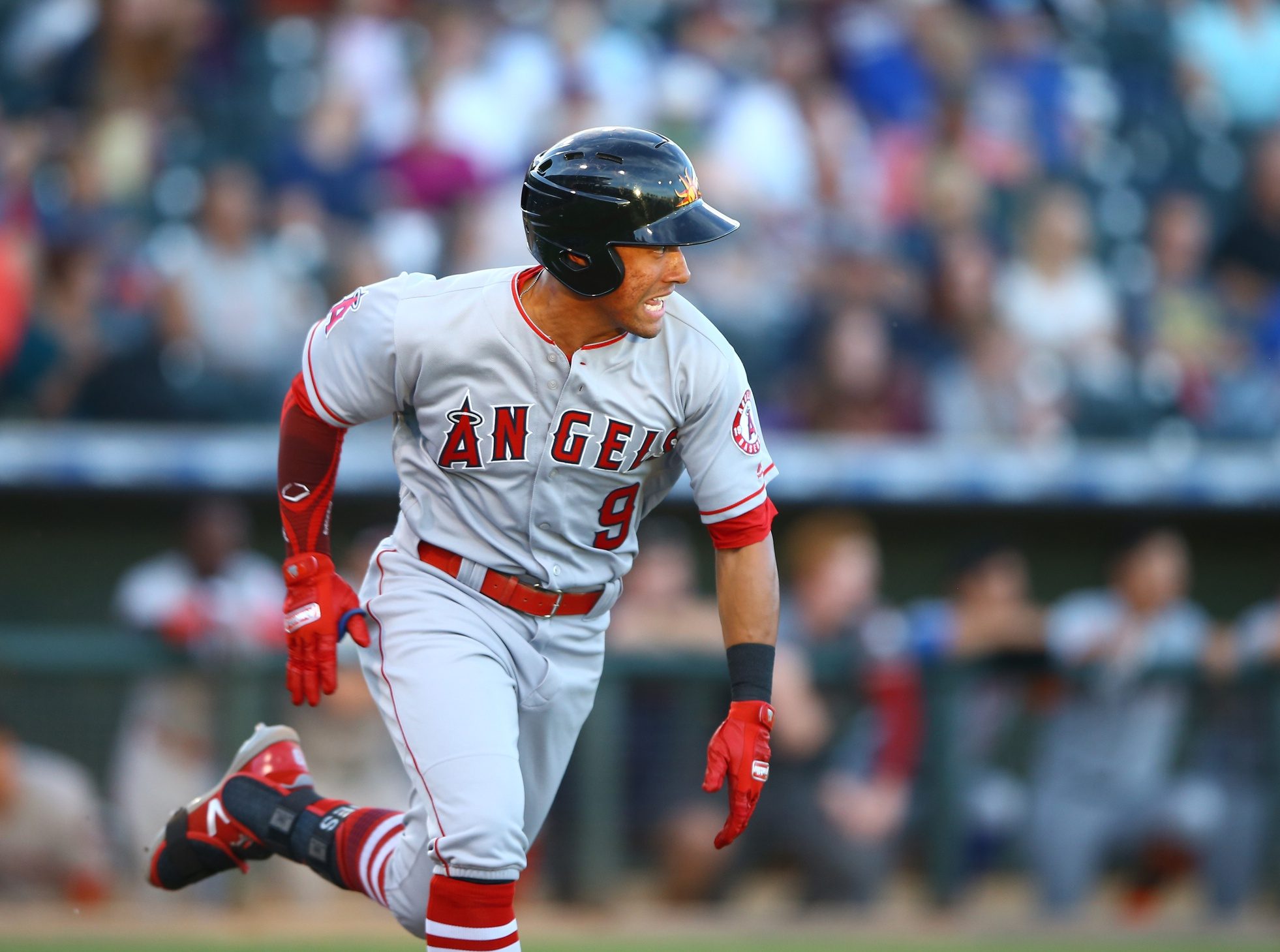 Dodgers Team News
Dodgers News: LA Signs Former Angels Top Prospect to Minor League Deal
The trade deadline has come and gone, but the Dodgers are not even close to being done looking at other talents. Big league trades obviously cannot happen, but getting guys on minor league deals and signing free agents is still an option for Andrew Friedman and Brandon Gomes. 
They did just that on Tuesday afternoon. The Dodgers signed infielder Jahmai Jones to a minor league contract, which is apparently a 2-year deal. Jones is missing the rest of this season after undergoing Tommy John surgery, hence the 2-year deal. 
At his peak, Jones was the Angels' number 1 prospect after they drafted him in 2015 out of Wesleyan School in 2015. Jones made his big league debut in 2020 with the Angels and got 7 at-bats while collecting 3 hits. The Dodgers are obviously hoping to get more out of him. 
While he has spent most of his minor league career at second base, Jones can also play the outfield. Scouts initially loved his speed and overall baseball IQ on both sides of the ball. If there is a team that can get the most out of him, it's the Dodgers. 
Have you subscribed to our YouTube Channel yet? Subscribe and hit that notification bell to stay up to date on all the latest Dodgers news, rumors, interviews, live streams, and more!
Dodgers News: Tony Gonsolin Picks Shocking Stadium as Favorite Road Park