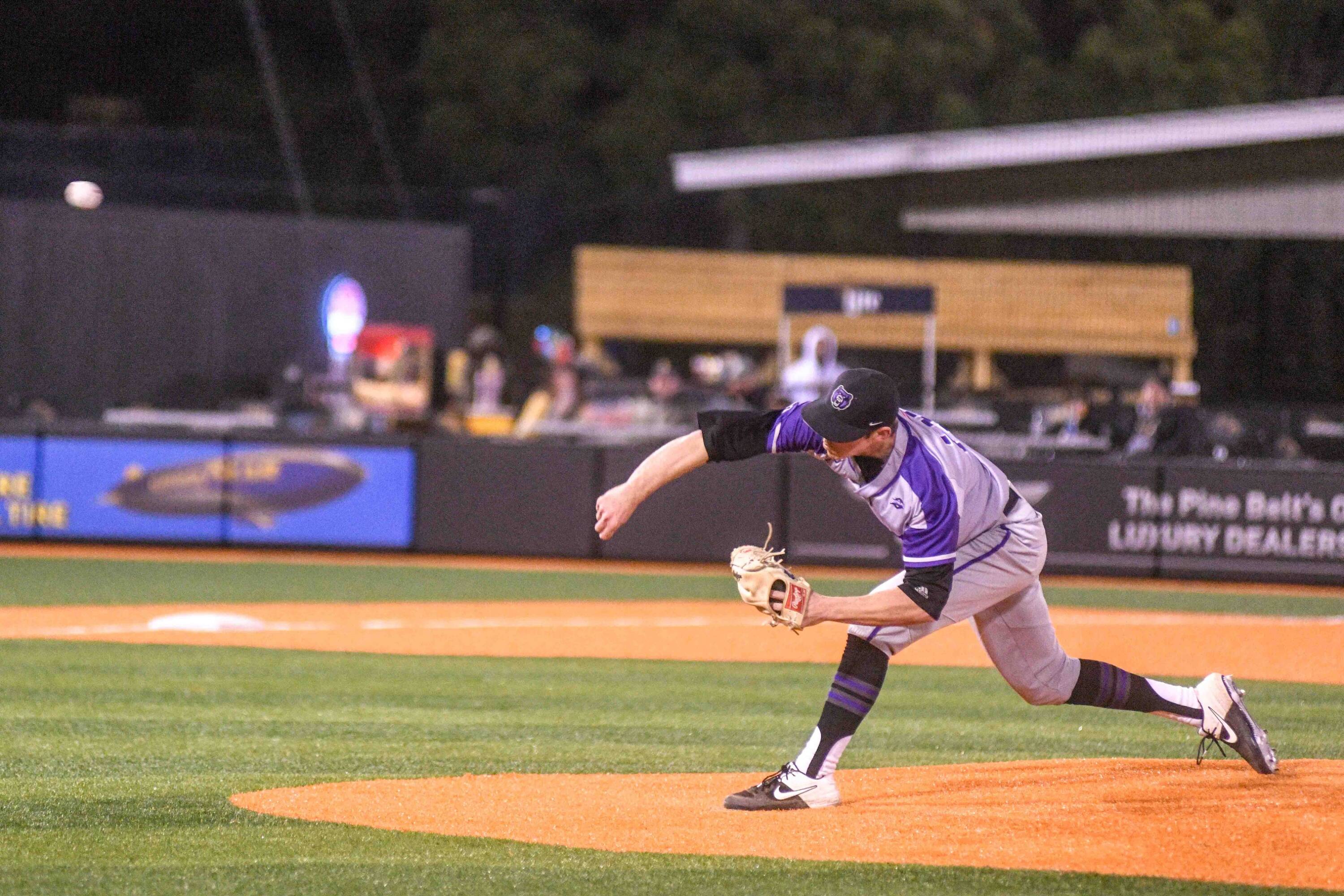 Dodgers Team News
Dodgers: Prospect Gavin Stone Off to Scoreless Start Following Promotion
This has very much been the year for Dodgers fans to get excited about arms in the farm system. We know all of the big ones, including Bobby Miller and Ryan Pepiot. Both of those guys profile as their highest-rated arms in the system right now. But there are so many other names to keep an eye on over the next few years. 
That includes Gavin Stone, a guy they took in the 5th round during the 2020 season. Stone started out solid with the Dodgers and eventually added some zip on his fastball. he now sits somewhere around 94 and can hit 98 at times. 
Between a decent change-up and added cutter/slider, Stone is developing quickly. And that might be the reason he is carving up Double-A hitters in his first 2 starts since being promoted. The Dodgers moved him up a level, and he just added 5 more scoreless innings in his most recent start.
So in his first 2 starts at Double-A, Stone is scoreless through 10 innings of work. He has also struck out 15 batters across those innings of work and has issued just 2 walks. That's exactly the kind of thing to excite Dodgers fans, especially since he's just 23. 
The expectation is that Stone will eventually be a part of the Dodgers' starting rotation. With a 60-grade fastball to his name and impressive efficiency, that could be huge. But Stone is one of those guys who they do not want to rush up to the big leagues either. 
Dodgers: 4 LA Players Land Among MLB's Most Hated Players