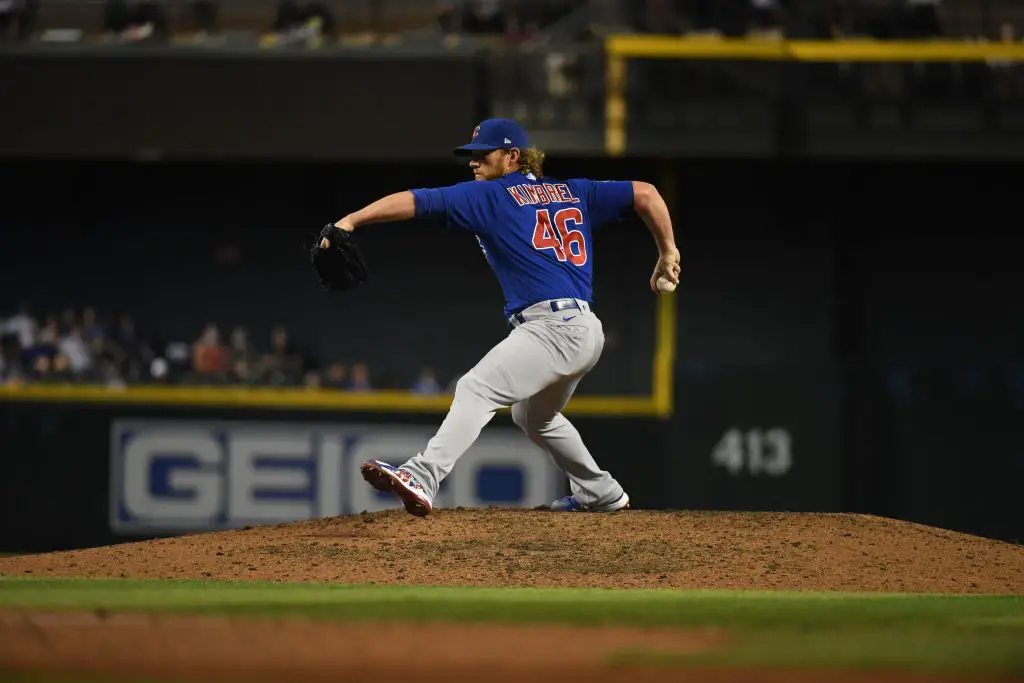 The Dodgers are going to be active on the trade market over the next week. With the July 30th deadline looming, you can be sure that Andrew Friedman and his team in the front office will be making at least a few moves. 
What those moves are though is anyone's guess. The Dodgers could trade for several starters, they could trade for a starter and a reliever, or they could throw everyone off and add a bat in there as well. There's no telling what they're capable of at this point. 
But at least one MLB expert thinks the Dodgers will go BIG. Mike Petriello recently predicted that the Cubs would be sellers by the deadline, as most expect. But Petriello listed Los Angeles as the most likely landing destination for closer Craig Kimbrel.  
Kimbrel makes sense for the Dodgers right now since their bullpen issues have been highlighted as of late. But as a whole, their main relievers have held things together for most of the year. Adding in a guy that strikes out more than 15 batters per 9 innings is obviously an upgrade. And Kimbrel would make them significantly better.
The biggest question right now is cost. Kimbrel is in the final year of his contract the Cubs aren't going to just give him away to the Dodgers. It would take a haul to get him out to Los Angeles, and it might be too much for Friedman to entertain. 
But the Cubs do have other pieces on their team they are looking to move, and maybe the Dodgers see a pairing should the return include another arm. Or perhaps…another big bat?
Dodgers Interested in Trading For Ian Kennedy, Exploring Alternate Closer Options?