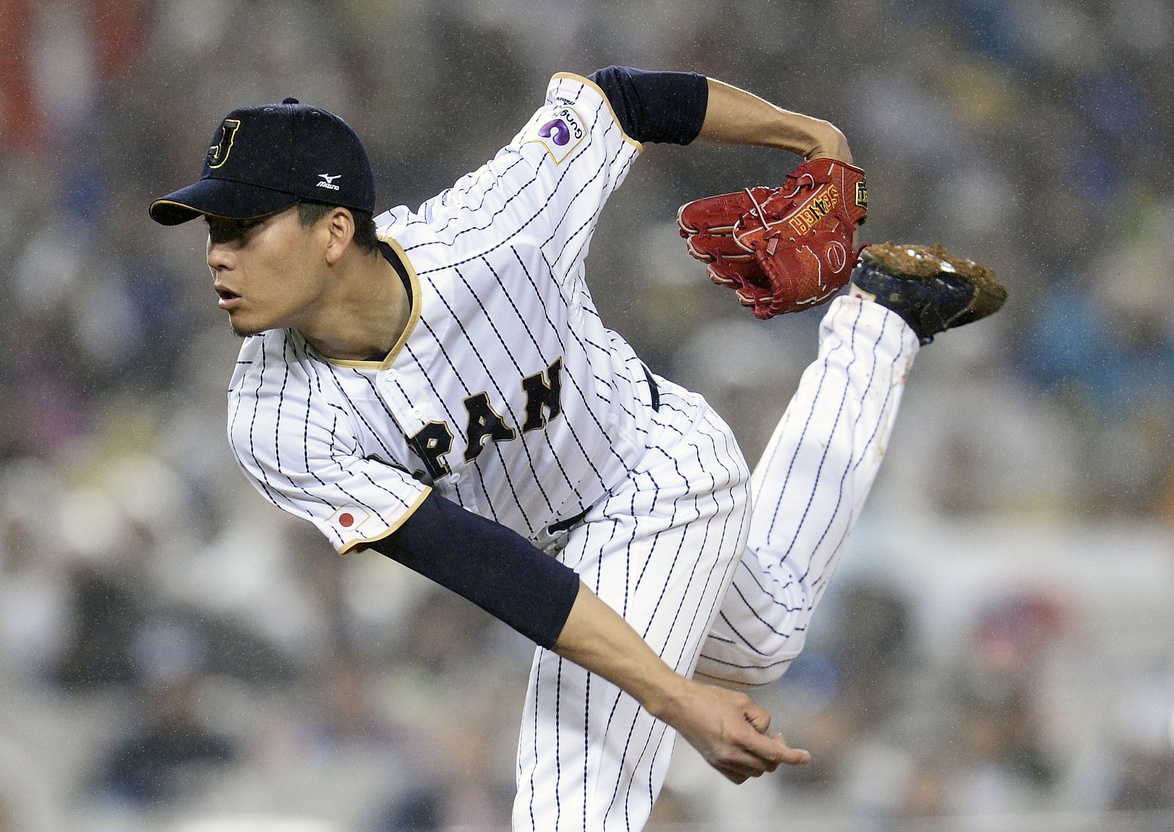 The Dodgers are in the market for a starting pitcher or two, with quite a few big names like Jacob deGrom, Justin Verlander, and others on their radar. One of the more intriguing names is Japanese pitcher Kodai Senga, who is coming over from Nippon Professional Baseball at age 29.
Senga is best known for his "ghost" forkball, a disappearing changeup that could be the best such pitch in the majors as soon as he signs an MLB contract. He also has a fastball that has touched 100 MPH and a couple other pitches. He was outstanding in NPB and is expected to be at least solid in the big leagues.
According to MLB insider Jon Heyman on the radio in Chicago on Tuesday, it might not be the Dodgers but a different NL West team in the lead for Senga's services.
"Senga is very close to Yu Darvish. I mean he's basically his mentor. And that is the same agency, the Wasserman agency. So, I mean my tea leaf, my betting would be San Diego. And I haven't seen him connected to San Diego yet, but I would say that that's the most likely."
Most of the time, the nonsense about where his friends are and who his agent is is just that, nonsense. There might be more to it with a player coming over from a different country, but Senga presumably wouldn't have made the decision to jump to MLB if he was nervous about being on a team with strangers.
In the end, like with most free agents, the determining factor will most likely be which team offers Senga the best contract, regardless of whether his buddies play for that team.
Have you subscribed to our YouTube Channel yet? Subscribe and hit that notification bell to stay up to date on all the latest Dodgers news, rumors, interviews, live streams, and more!