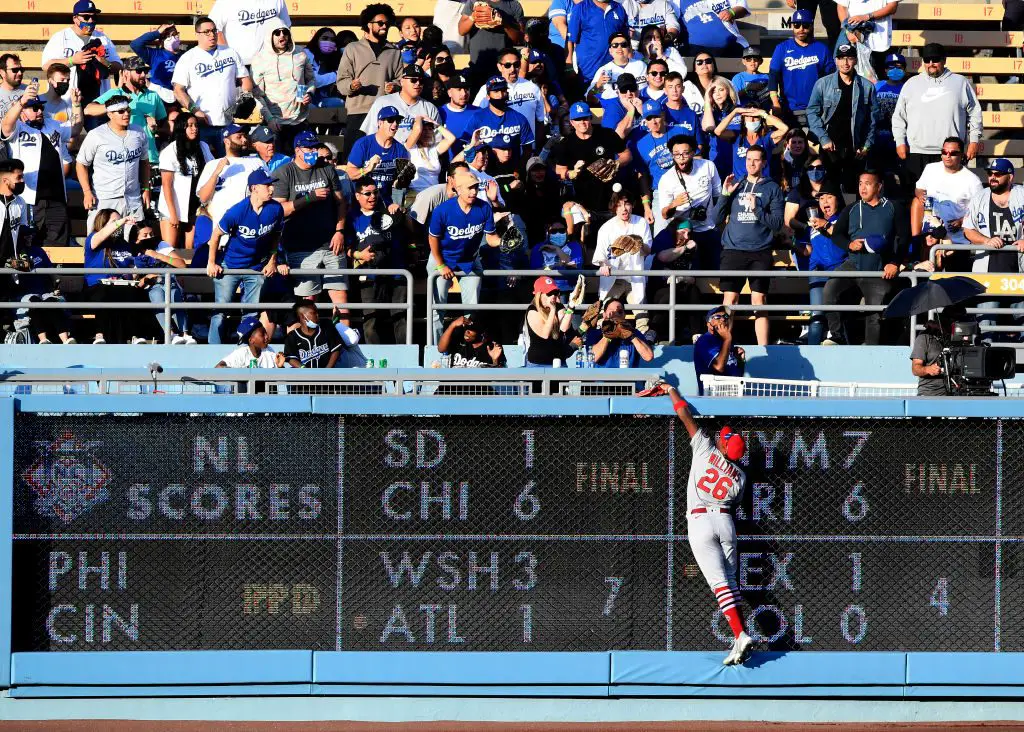 The Dodgers have announced their plan to get fans into free games for a COVID-19 vaccination. MLB announced earlier this month that every team in the league would offer something like this in June to encourage fans to get the vaccine. 
Starting this Friday, the Dodgers will have a mobile vaccination clinic open to fans to get their shots. The first 1,000 fans per game that choose to get the vaccine on-site will receive a voucher for 2 free tickets to a future game. 
More from the Dodgers on their upcoming homestand and plans for the clinic. 
Starting at the Dodgers' upcoming June 11-16 homestand, in partnership with the Office of Los Angeles Mayor Eric Garcetti, the Los Angeles Fire Department and Major League Baseball's Vaccinate at the Plate Program, the Dodgers will host a small vaccination clinic in the Centerfield Plaza during home games. The mobile unit will be open to all ticketholders and be operational from the time stadium gates open through the seventh inning. The first 1,000 fans to be vaccinated at the in-game Dodger Stadium mobile unit will receive a voucher for two tickets to a future 2021 home game. 
The Dodgers are also part of the sweepstakes across Los Angeles that will give one fan season tickets for their vaccination. Those season tickets will be selected after June 10th and will be for the 2022 season. 
Fans looking to get vaccinated at the next Dodgers game can find the clinic in the Centerfield Plaza. It will remain open from the time the stadium opens all the way up until the 7th inning comes to an end. 
Dodgers: Former LA Outfielder Joc Pederson Trolls Fernando Tatis Jr. After Monster Homer