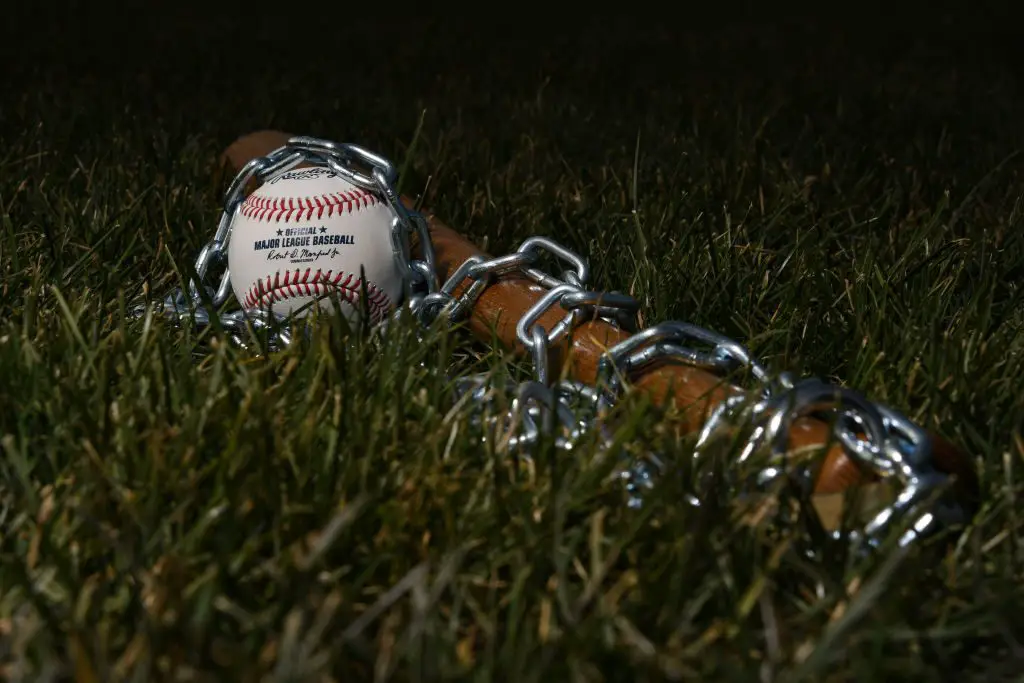 As the MLB lockout rolls along, battle lines on key topics have been drawn. The competitive balance tax threshold, revenue sharing, and compensation for younger players are all major battlegrounds.
Currently, players must have at least three years of MLB service time to qualify for arbitration and six years to become free agents. Certain individuals, known as "Super Two" players, can become eligible for arbitration with two-plus years in the bigs.
Arbitration eligible players are highly coveted cost controlled assets for MLB teams. Over the last several years, teams have leaned towards using those cheaper, younger players rather than signing relatively expensive MLB veterans. Which, the players' association isn't exactly thrilled about.
The players' association believes the scales need to be balanced in the new CBA.
Earlier this week, the MLBPA proposed a $105 million "bonus pool" to increase arbitration eligible players' earning power. According to The Athletic's Evan Drellich, the owners are on board with the concept, but not for $105 million. The owners also want to restrict that pool money so only top players, measured by WAR, qualify.
"Now, in the union's version of this bonus pool, $105 million would be newly available to players. The league's proposal Tuesday included less than a 10th of that, at $10 million. That gap is huge. But, the very fact that both sides are on board with the concept suggests it is likely that whenever a deal is reached, we're going to see a bonus pool of some amount."
To Drellich's point, anything the two sides partially agree on is a win at this point. Even MLB and MLBPA finding coming ground in the idea of finding coming ground is progress.
Pitchers and catchers are scheduled to report to spring training in just a couple of weeks. Opening Day is on the horizon.
Hopefully, MLB and the players' association start to see eye to eye.
Looking for more Dodgers News? Subscribe to our YouTube Channel! Subscribe and hit that notification bell to stay up to date on all the latest news, updates, rumors, interviews, live streams, and more!
Why Barry Bonds Belongs in the Hall-of-Fame