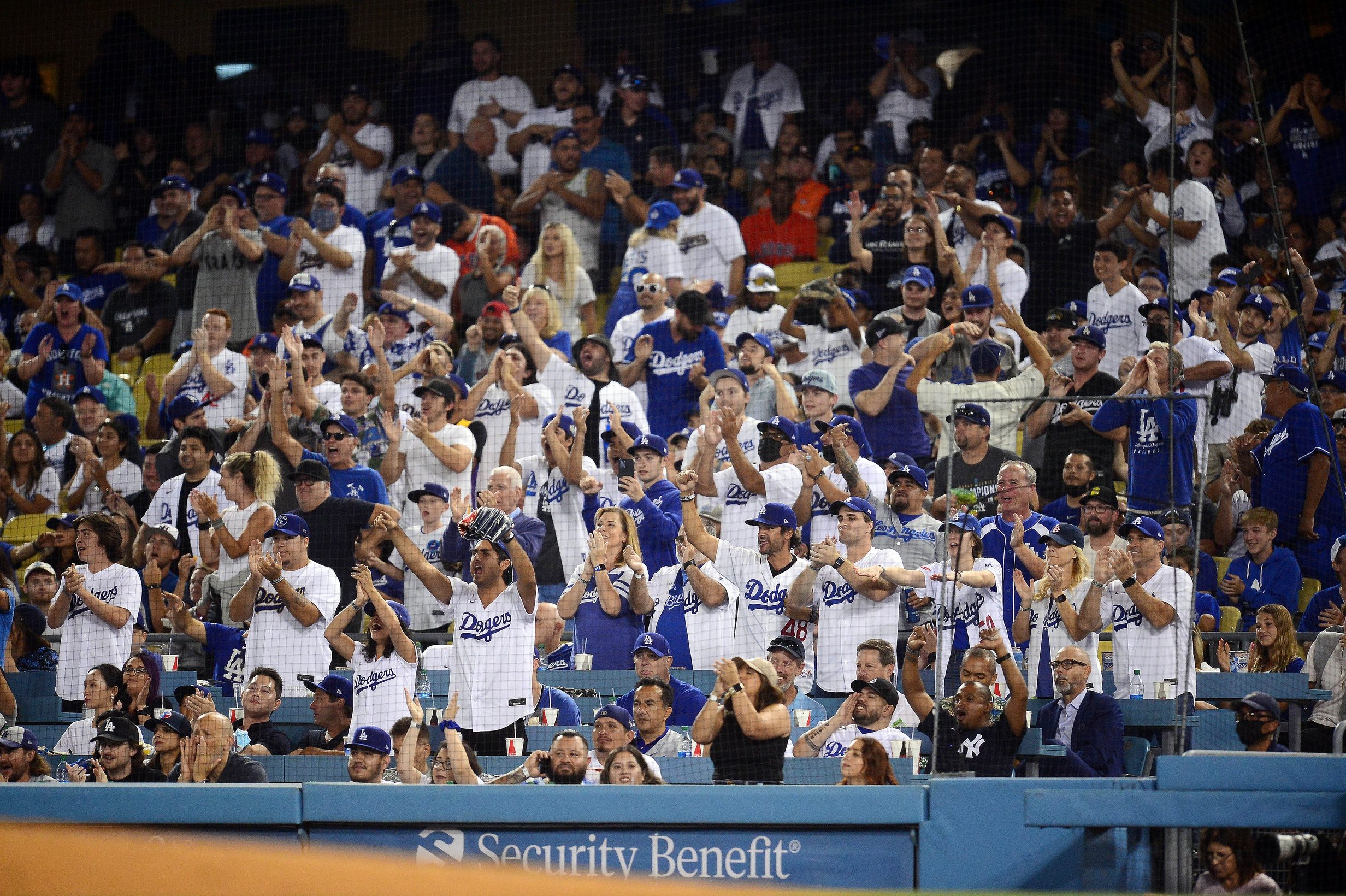 Dodgers Team News
What Food Can I Get For Free When the Dodgers Win? The Latest Updated List
Once again, the only thing better than a Dodger win is getting free food and watching another Dodger win! As has been the case each of the last few seasons, the Dodgers have partnered with several restaurants and eateries to offer up free food for fans all season long.
But, there are catches with each giveaway whether it be wins, total strikeouts, and more. We're here to try and make it easy on you and put every free thing you can get all in one place!
Let's get into what we know so far!
The Jack in the Box free Jumbo Jack is back!
The Dodgers have partnered up with Jack in the Box again to give fans in certain areas of Los Angeles a free Jumbo Jack.
The catch: Dodgers pitching needs to record 10 or more strikeouts. When the Dodgers strike out 10 batters, go to any participating Jack in the Box and mention the free Jumbo Jack deal while ordering a large fountain drink.
McDonalds McNuggets are back!
Every time the Dodgers score 6 or more runs, go to McDonalds to get a free 6 piece Chicken McNuggets with the purchase of any size fries.
Note: you'll need the McDonalds app on your phone to claim the deal.
Free CPK Pizza!
Get a free 7″ pizza from California Pizza Kitchen after every Dodgers win at home! An important note there is the at home part.
There's one more catch. Fans also need to sign up and become a CPK rewards member. Sign up at CPK.com/dodgers.
The offer will be automatically loaded onto rewards member accounts.
Steal a Hot Dog at AMPM
Also back in 2023 is the steal a base, steal a hot dog promotion at AMPM. If the Dodgers steal a base at home, the offer will be automatically loaded onto your AMPM mobile app. You will need to download the app to claim.
Those are all the announced deals as of now but stay tuned for more deals and updates throughout the year! This page will be updated as the freebies come in.
Have you signed up for the Dodgers Nation newsletter yet? Get the latest news, rumors, highlights and more right in your inbox every day! Keep up to date on every single thing involving your boys in blue!