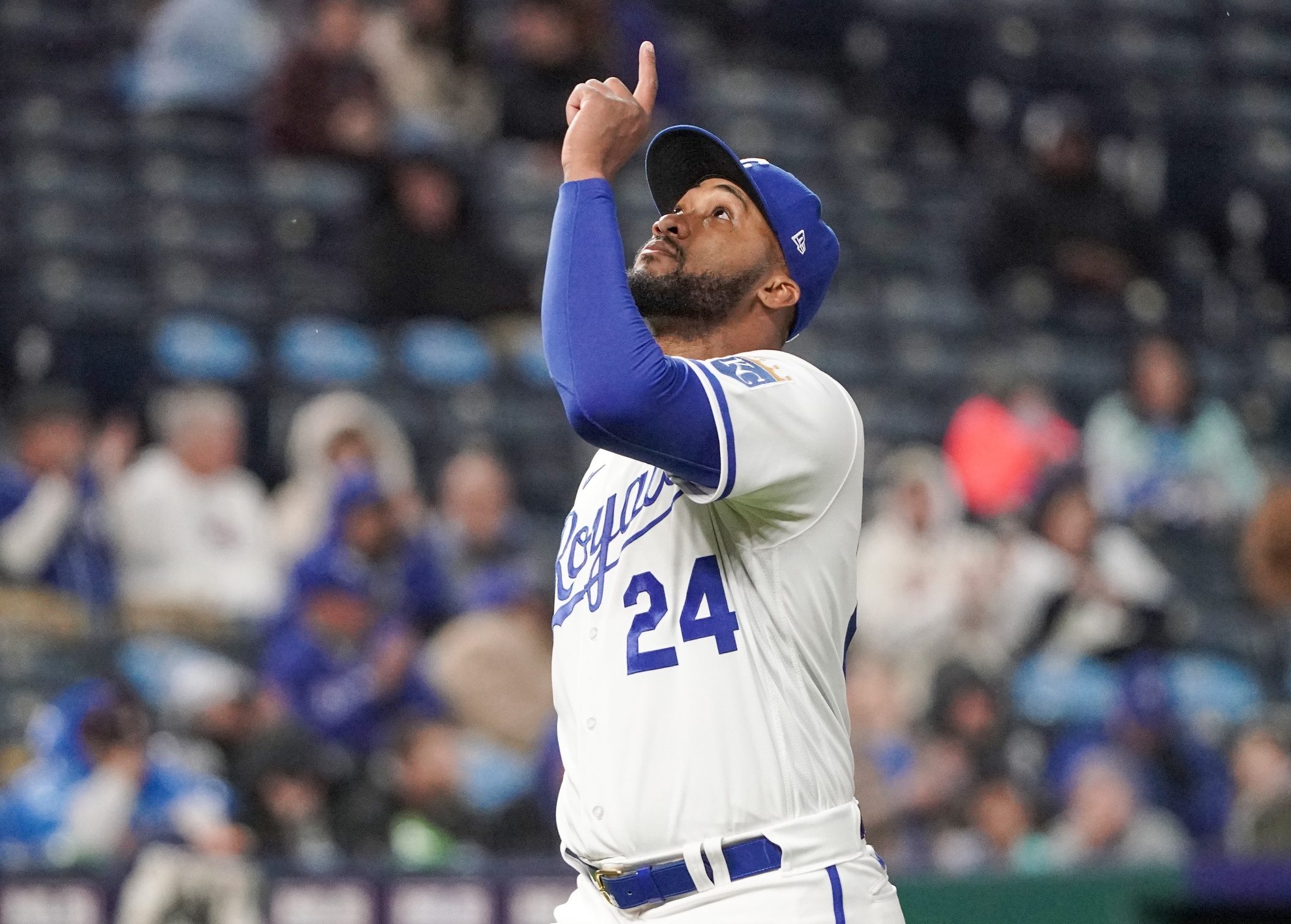 The Dodgers are going to need some help with arms at some point this season. With so many games at one time and injuries mounting, getting an arm or two in has got to be something Andrew Friedman is considering. 
And if you're looking around the league to shop for arms, there are a few teams that should probably already consider selling off. So let's look at a few guys the Dodgers could be in on between now and the trade deadline. 
Frankie Montas
The crown jewel of the trade deadline this year, teams will be in heavily on Montas. He got Cy Young votes last year, and the young hurler has a very high ceiling. Getting him in with the Dodgers coaches and analytics department will only make him better than he already is. But it will come at a cost, and one that Los Angeles might be willing to pay.
Luis Castillo
Castillo will be another guy that every team in the league is after. Everyone knows what he is capable of, and the Reds might be the worst team in history. He does have another year of team control though, meaning his return could be significant. But if the Dodgers were able to add him in, Castillo would REALLY fortify what is already a good rotation.
Tyler Mahle
Mahle is basically the fallback plan for Castillo. If the Reds really want to sell, Mahle could be another guy they move. He has another year of control, but his numbers so far might make the Reds hold onto him in hopes of a rebound year. Mahle has posted a 6.46 ERA, but his xERA is a wild 3.64, far below the actual. We'll chalk that one up to playing on a very bad team.
Amir Garrett
A fan favorite wherever he goes, Garrett has shown that he will always fight for the team he's playing for. Garrett is on a very cheap deal with the Royals and has one more year of team control. He has one of the lowest average exit velocity's in the league, and is in the top 1 percent in the league in expected batting average. He can be a dominant arm, and we need those in the bullpen.
Steve Cishek
The Dodgers really do love different arm slots, and Cishek provides one that they haven't had in a while. You would expect a guy that tops out at 90mph to get rocked in this league, and he has so far. But Cishek has shown in the past that he can get guys out, and that arm angle and speed difference could play up behind powerful arms like Walker Buehler.
Chris Martin
Dodgers fans remember the name from Cody Bellinger's iconic NLCS homerun. But Martin is almost certainly going to be traded from a very bad Cubs team. He has one more year of team control after this season, and that could net them a decent prospect. Martin has been the victim of a lot of bad luck this year, with his expected ERA much lower than his actual.
Matt Strahm
At some point, the Red Sox are going to realize that they're not competing this year. They play in a ver powerful division and have no real shot at catching the Yankees or Blue Jays this season. So if they want to sell, letting Strahm go could net them a decent return. He's on a one-year deal worth $3 million, and he's pitching incredibly. He can get out both sides of the plate and has yet to allow a ball to leave the yard. 
Dodgers: 5 Position Players Los Angeles Should Consider Trading For