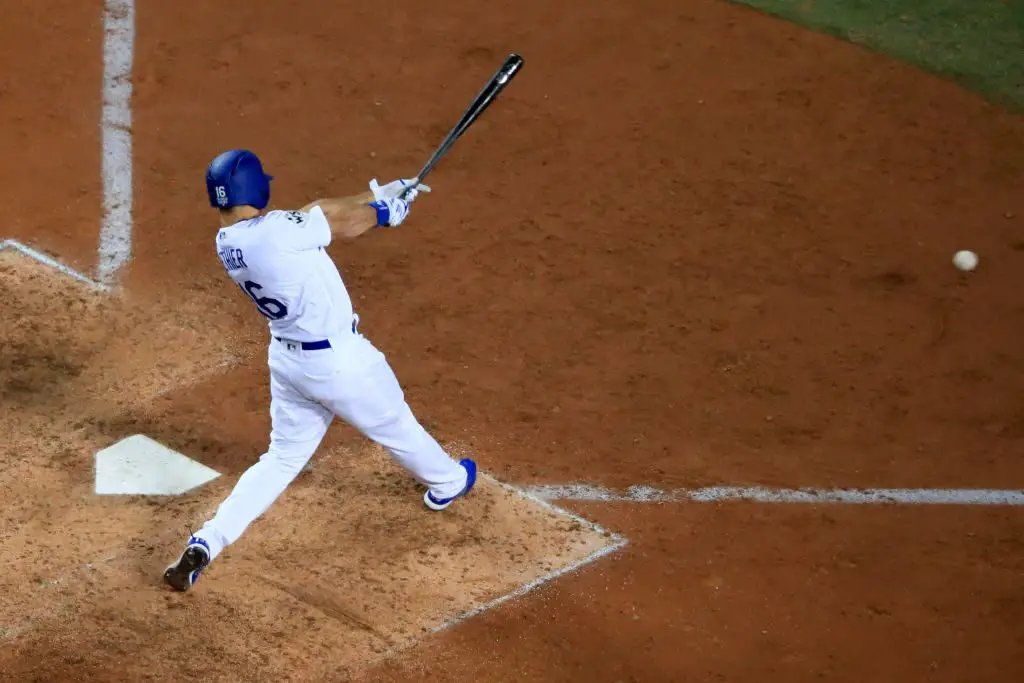 Andre Ethier had some great moments as a Los Angeles Dodger. Not only was Ethier a plus-defender, he could also hit for average and power. That being said, his ability to perform in the clutch is what made him a fan favorite.
The outfielder explained why he was able to come up big in key moments in an interview on Sportsnet LA.
"I wasn't really afraid to fail. Some people don't even think about the failure side. It was a thing where I wasn't afraid to go up and fail in that situation…there's more pressure on that pitcher, on that defense than you on that single at-bat."
His season in 2009 was the year he cemented himself as a late-game hero. That year, he was named the "Pepsi 2009 MLB Clutch Performer of the Year". Ethier racked up six walk-off hits. Four of those six hits were home runs.
Ethier expanded on the comfort in knowing that all of the pressure was on the opponent in late game at-bats.
"When you're facing some of these elite closers, these back of the rotation guys, those numbers are very low percentage for the hitter to have success. We already know there's a built in excuse. 'I'm not even supposed to get a hit in this situation'."
Dre enjoyed a 12-year career with the Dodgers. He was named to two NL All-Star teams and recorded a career OPS of .822. Ethier was even better when playing at Dodgers Stadium. The slugger posted a .874 OPS in Chavez Ravine.
From 2008 to 2010, Ethier had a .452 OBP with the bases loaded.
Ethier simply had no fear when it came to high pressure situations in the batter's box.
Dodgers: Chris Taylor Announces Charity Golf Event in Hometown