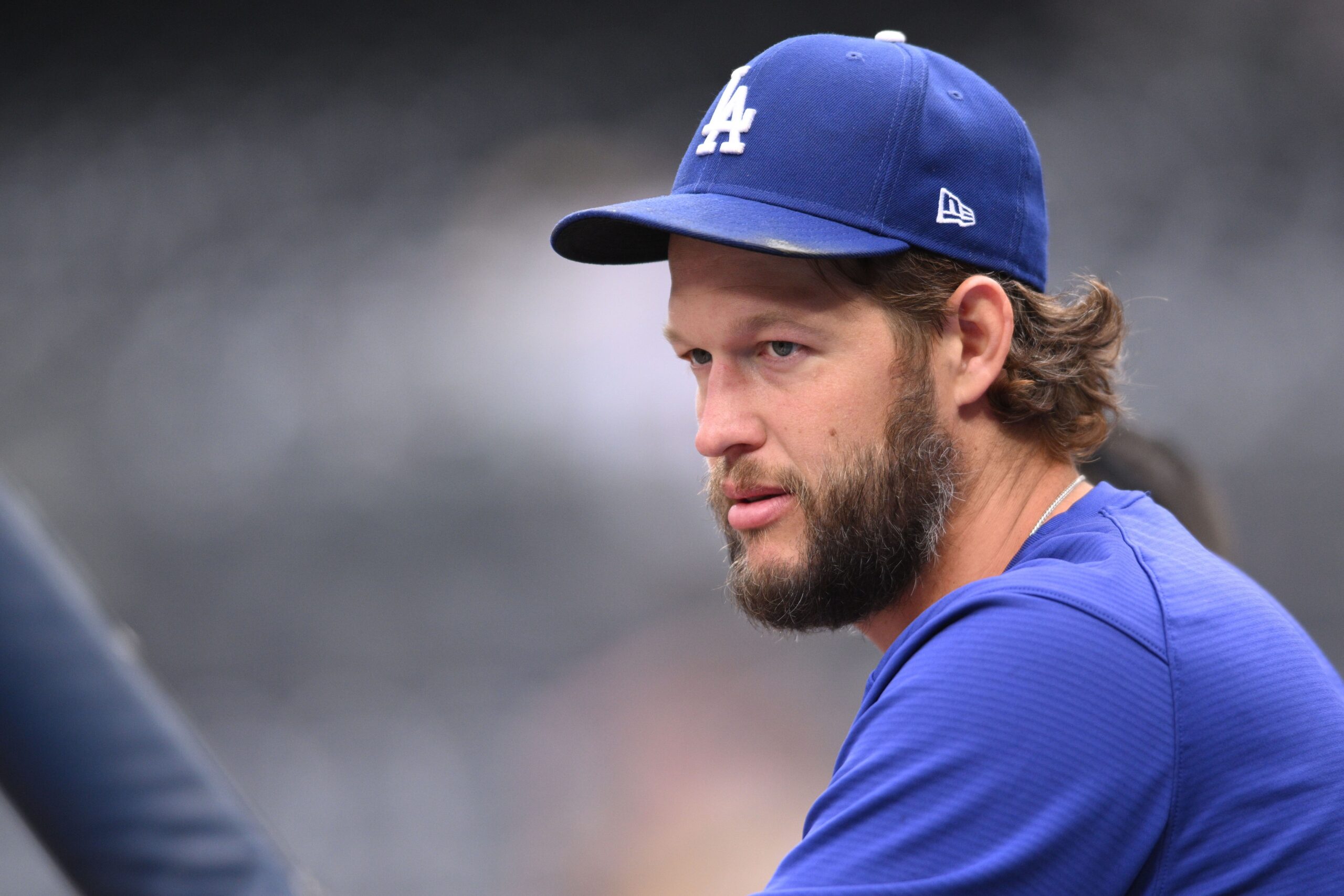 Dodgers Team News
Dodgers: Could The Bochy Hiring Change the Game for Clayton Kershaw and the Rangers?
A few days ago, it was announced that long-time former Giants manager, Bruce Bochy, would be coming out of retirement to manage the Texas Rangers for the 2023 season. Bochy retired in 2019 but it wasn't long before he returned to the baseball world.
The club agreed to a three-year contract with the likely Hall of Fame manager who ultimately replaces one time Dodgers third base coach Chris Woodward as the skipper in Texas.
Bochy has quite the track record in his 25 years at the helm with both the Padres and the Giants. He's guided his teams to 2,003 wins, four NL pennants and three World Series championships over those 25 seasons. But he also owns a career-losing record with 2,029 defeats.
The move to Texas was an interesting choice for the longtime manager since the Rangers have a reputation for not doing too well recently. They've had six consecutive losing seasons, including a 68-94 record in 2022 following a big foray into the free agent market last winter when they signed former Dodger star, Corey Seager, former All-Star Marcus Semien, and several other pricey additions.
Now, with a star manager running the show in Texas, could these Rangers be planning a part two to their big time spending ways this winter? And, with that in mind, is this the offseason they pull out all the stops in trying to steal away Clayton Kershaw?
Kershaw is a free agent again this year, and there's been talk swirling about him returning to his hometown in Texas to not only be with family but also finish out his career in baseball. 
Some of the pieces are in place for Texas to be a key player in the AL West in 2023. With Bochy in tow, the front office could have another key ingredient needed to lure a name as big as Clayton's.
Bruce Bochy is the @Rangers new skipper. @Xavier_Scruggs thinks he's a good fit.#Rangers | #StraightUpTX | #BruceBochy pic.twitter.com/r1Idfu6nKZ

— MLB Network Radio on SiriusXM (@MLBNetworkRadio) October 24, 2022
It's no secret that the Rangers have already made a bid in the past to sign the southpaw to a contract offering more years and more money. But we all know how that ended; Kersh signed a one-year deal for $17 million, guaranteed with more money available through incentives to return as a starting pitcher for LA.
Now although the lefty is 34 years old, he's still pitching like an ace especially this past year as he's helped lead the Dodgers to win 111 games during the regular season. He ended the season with a 2.28 ERA, a 12-3 record, and 137 strikeouts across 126.1 innings.
So clearly Kershaw has plenty of gas left in the tank and, besides a few minor injuries here and there, he's been very reliable throughout the years. 
But will he want to stay in Dodger blue for the rest of his career or move to be closer to family and finish out his last few years in his hometown? 
Free agency opens following the World Series. 
NEXT: LA Fans Give Thoughts on Not Offering Bigger Contract to Bryce Harper