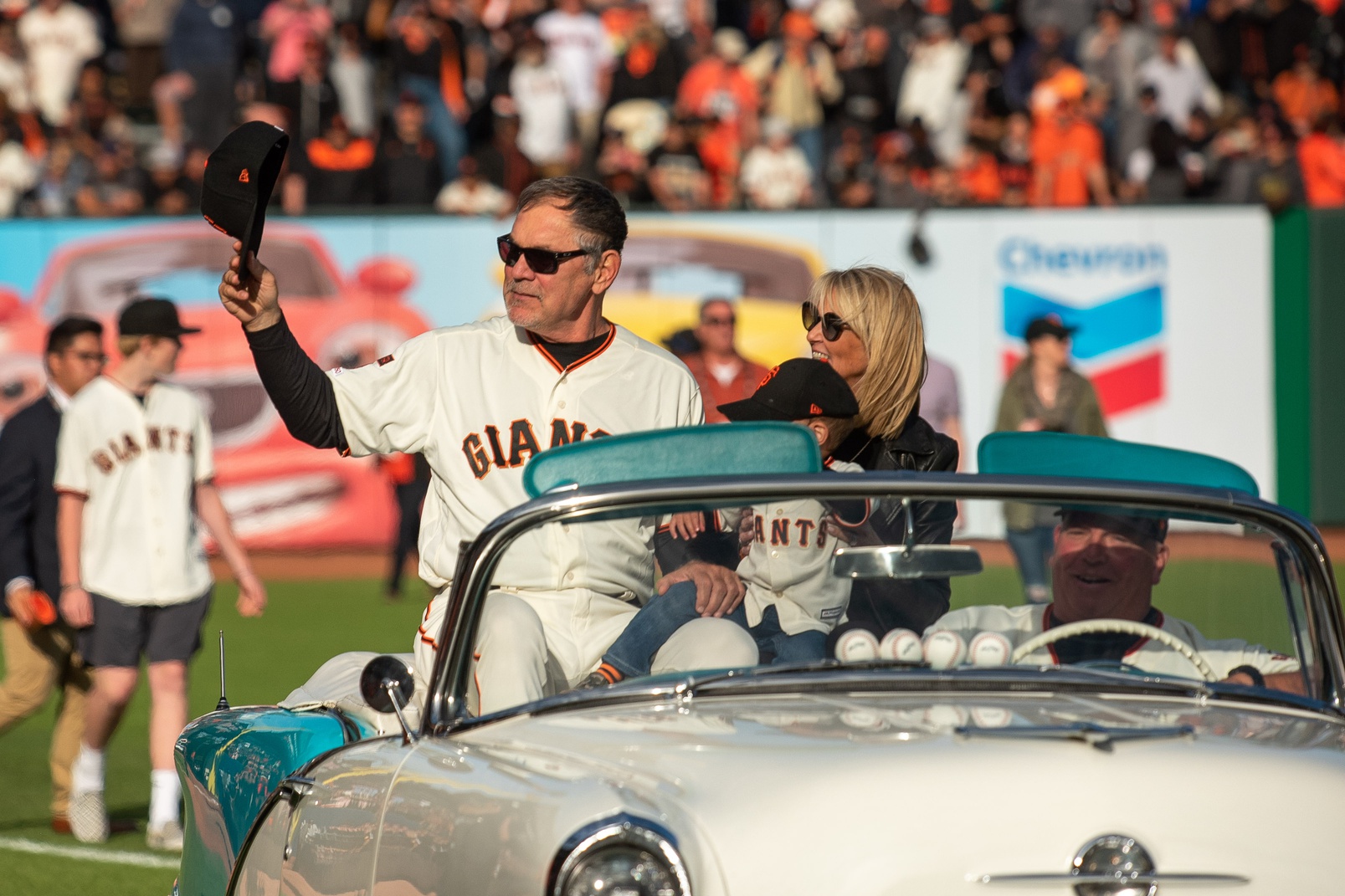 Former Giants manager Bruce Bochy retired after the 2019 season, having won three World Series titles in San Francisco but averaging just 71 wins per year over his last three seasons. It was the end of an era in the Bay Area, with Bochy riding off into the sunset and pitcher Madison Bumgarner riding off into the Arizona rotation.
As it turns out, though, we might have to put "retired" in quotes, because Bochy isn't done managing just yet.
Bruce Bochy is back. https://t.co/G25PuzWEqX

— Bill Shaikin (@BillShaikin) October 21, 2022
The 67-year-old Bochy — he'll turn 68 in April — spent 13 year in San Francisco after spending the previous dozen as the manager in San Diego. His Padres teams posted a .494 winning percentage, while his Giants were almost exactly .500 (1,052-1,054).
Before becoming a manager, Bochy spent nine seasons as a backup catcher with the Astros, Mets, and Padres, racking up just 881 plate appearances in those nine years. He found his calling as a manager, though, leading the Padres to the 1998 World Series and then winning it all in 2010, 2012, and 2014 with San Francisco.
"With a calm and steady presence, he has a remarkable ability to connect and communicate with players, coaches, and staff," said Texas GM Chris Young, "and his teams have always played with maximum effort."
Bochy was Young's manager in 2006, Young's first season pitching in San Diego and Bochy's last year managing there. Young spent four more years in San Diego after that, facing Bochy's Giants on a regular basis, so the two have been familiar with each other for a long time.
Bochy says the opportunity had to be just right to lure him out of retirement.
"If I was going to return to managing, it had to be the right situation. I strongly believe that to be the case with the Rangers, and I can't wait to get started."
The Rangers could use Bochy's steady presence, coming off an offseason in which they spent money like a drunken sailor followed by a season in which their severe underperformance cost the jobs of manager Chris Woodward and team president Jon Daniels.
Have you subscribed to our YouTube Channel yet? Subscribe and hit that notification bell to stay up to date on all the latest Dodgers news, rumors, interviews, live streams, and more!