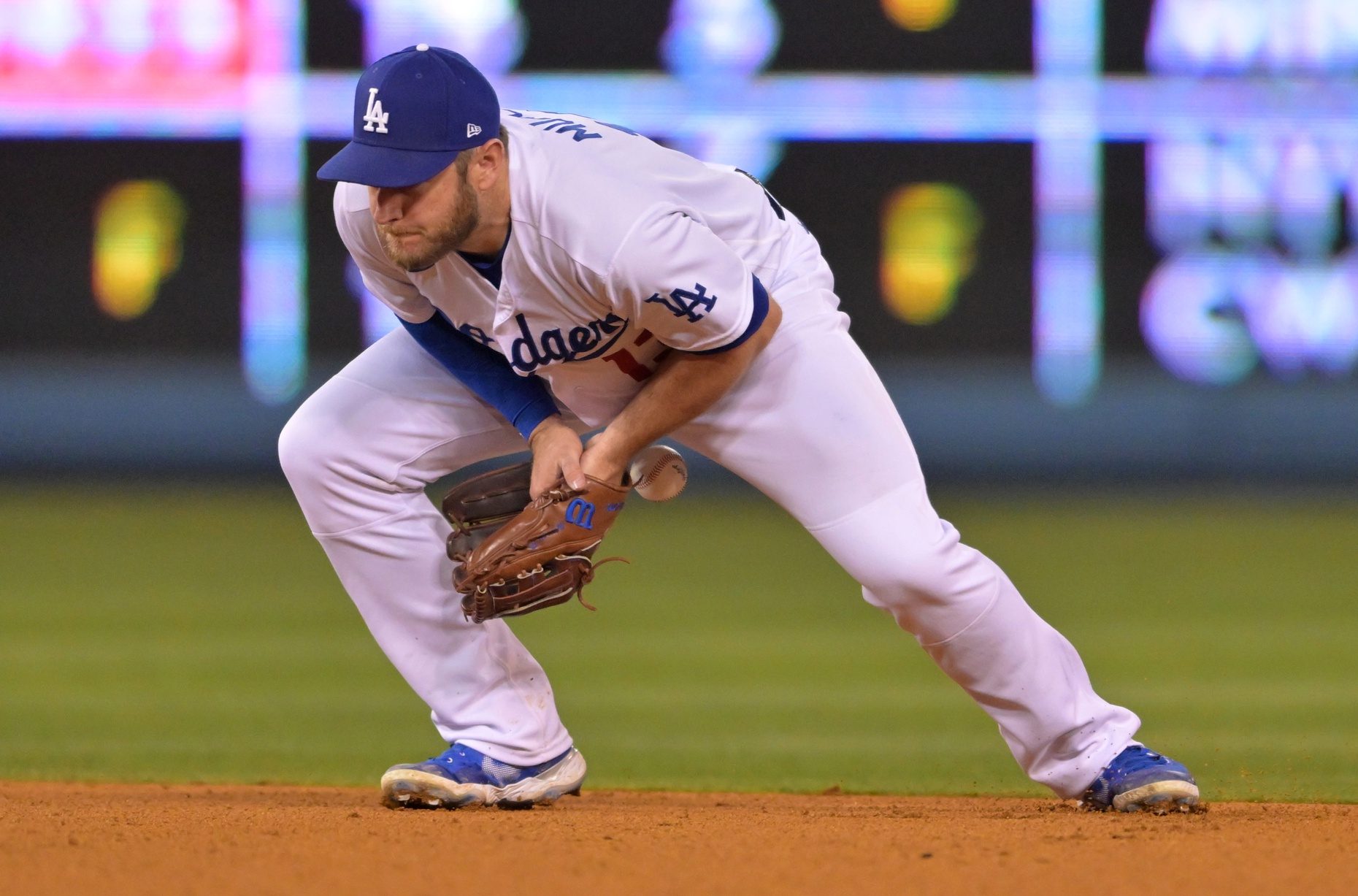 It's been a tough year for Max Muncy. Coming off of a severe elbow injury that ended his season in the final game before the playoffs last year, Muncy has not been the same. The power is gone and he is not hitting the ball nearly as hard as he has in the past. It's tough to watch. 
Part of the blame can definitely go on the elbow, something Muncy has said probably won't be 100 percent healthy until 2023. But he wouldn't put all of the blame on it. Over his first 41 games of the season, Muncy has put together a low .591 OPS. 
That number would take him back to his days in Oakland before they cut him loose. Muncy turned his entire career around when he came over to the Dodgers, hitting 35 homeruns out of nowhere in his first season. But things have not gone his way in 2022. 
That might be part of the reason that Muncy is sitting tonight against Arizona. Even with a right-handed hurler on the mound, the Dodgers opted to go with Edwin Rios as their designated hitter. That put Gavin Lux at second base and Justin Turner at the hot corner. 
Muncy played in all 3 games against the Nationals this week, so it could just be that they want to give him a day. But the fact that he went 1-for-11 in that series even with the Dodgers crushing in 2 games doesn't look great for tonight. 
Dodgers: 4 LA Players Land Among MLB's Most Hated Players