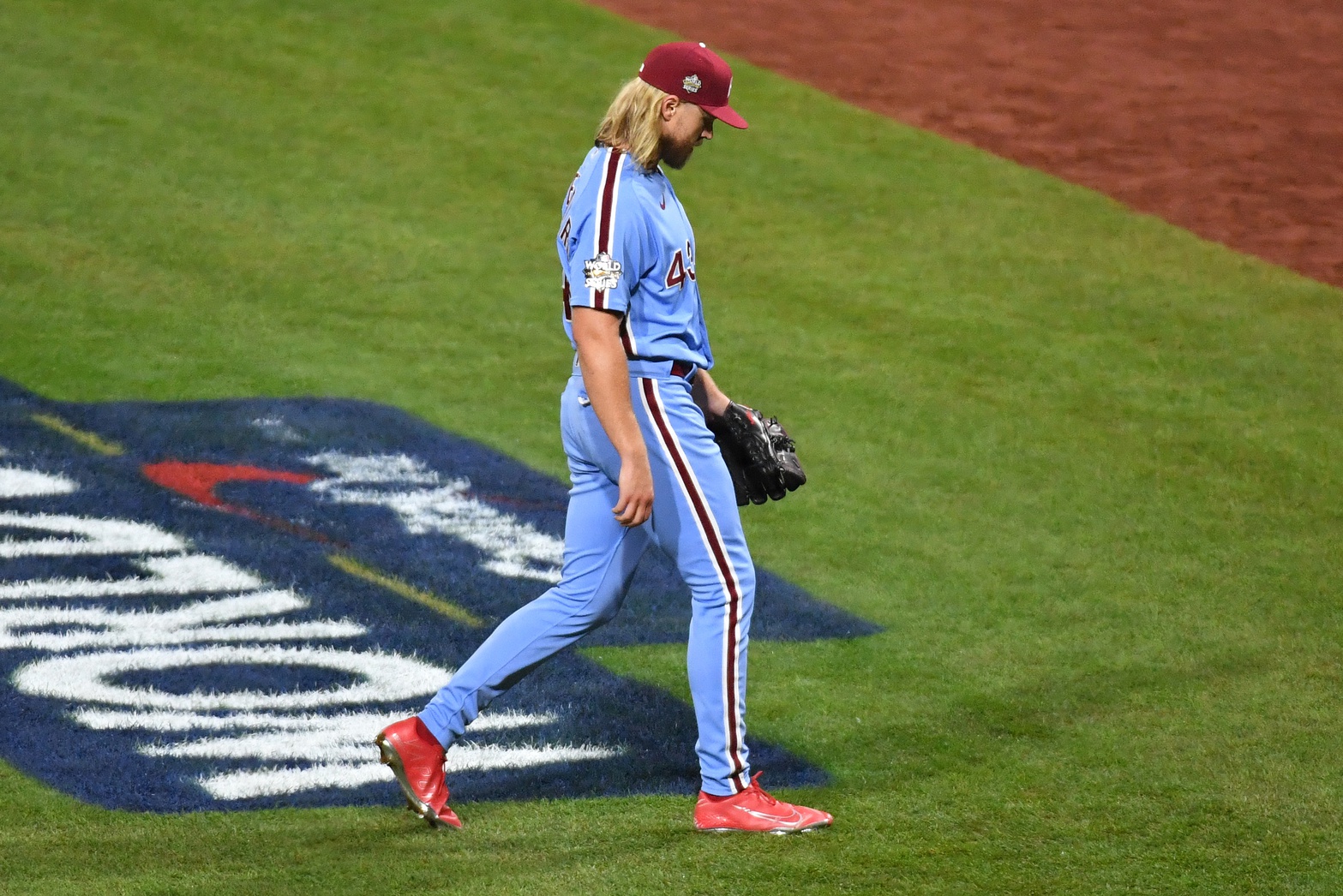 Dodgers Team News
Dodgers News: New LA RHP is Trying to Get His Body and Mind Right Again
Coming back from any injury truly tests the true determination of an athlete.
Noah Syndergaard follows a line of pitchers who have had gruesome injuries and had to undergo Tommy John surgery. But that wasn't enough to detour him from playing.
In the baseball world, Tommy John surgery is the scariest of them all and is one to have derailed many baseball players' careers.
Instead of hiding away, Syndergaard took on the problem head-on and now looks to revamp his career. The former All-Star and Cy Young pitcher is hopeful about the new chance to make a name for himself with a Dodgers team that was in desperate need of pitching depth (via Dodgers Insider).