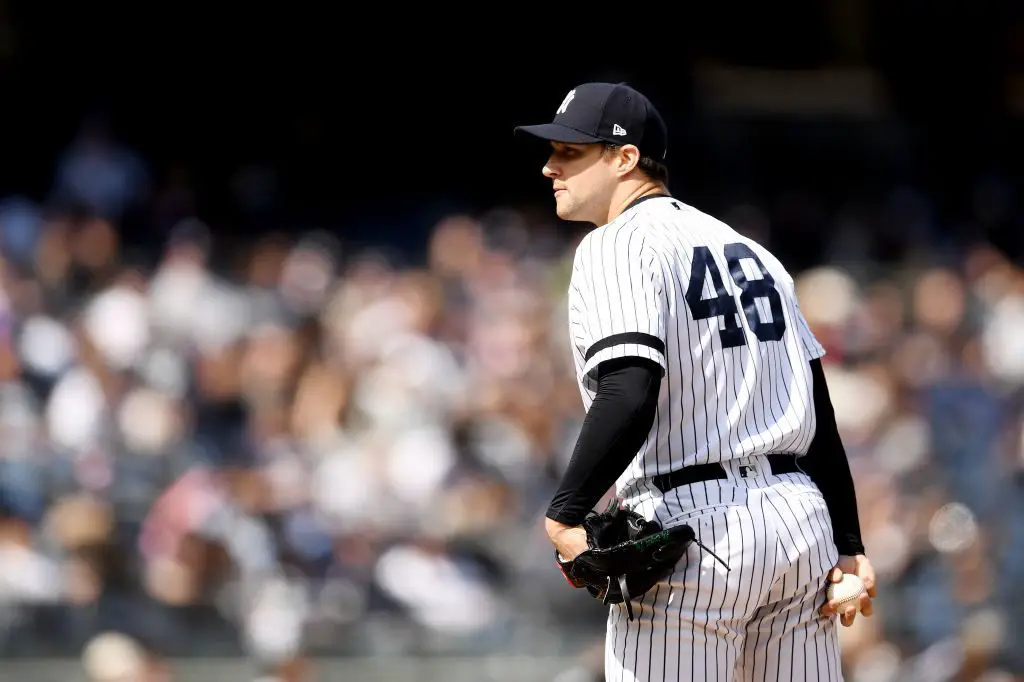 When the Dodgers signed Tommy Kahnle to a 2-year deal this offseason, there was some hope that he might pitch in 2021. The veteran reliever had Tommy John surgery back in August of 2020 and has been on the mend ever since. 
Los Angeles rolled the dice on a 2-year deal worth $5.25 million that could be elevated by performance incentives. The Dodgers maintained for most of the year that they would not completely shut the door on him pitching in 2021, and Kahnle said several times that he hoped to be available. 
As it turns out, he will not be available. Dodgers skipper Dave Roberts shut down any notion of a return for Kahnle. He has only recently progressed to playing catch and likely will not throw off of a mound anytime soon. That means he is done for the 2021 season. 
Dodgers fans were hoping that Kahnle might be able to pull off a late-season come back and pitch in October. Given his electric stuff and ability out of the bullpen, that would have been a huge addition for Doc. 
At his best, Kahnle was striking out almost 13 batters per 9 innings of work. He threw just 1 inning with the Yankees and struck out 2 in 2020 before being shut down with the elbow injury. But when he does debut with the Dodgers, he's going to make a great addition to the back of that bullpen. 
Dodgers: How Max Scherzer has Surpassed Walker Buehler for Postseason Game 1 Nod