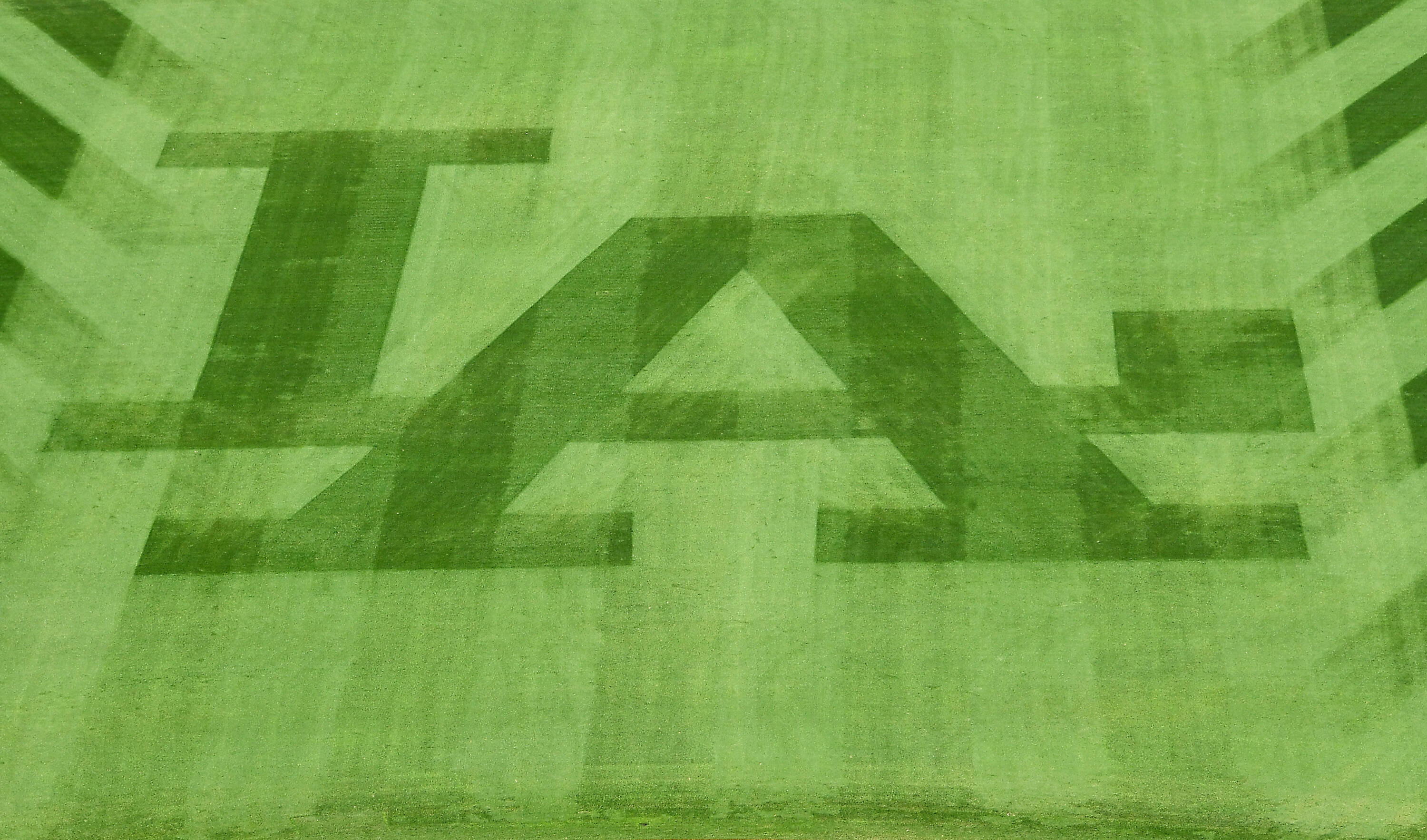 The Dodgers announced a slew of organizational changes this month. Brandon Gomes was installed as the GM and several others were also elevated to new positions. But for Dodgers reporter David Vassegh, the most interesting move of the day was Los Angeles promoting Thomas Albert to head athletic trainer.
Vassegh gave his thoughts on an episode of AM570's Petros and Money Show.
"For me, the biggest story of the day is not Brandon Gomes becoming the GM. The fact is, they have a new athletic trainer. They promoted Thomas Albert who's been on the staff since 2016. Apparently, Neill Rampe is no longer the Dodgers head athletic trainer."
Rampe has been with the Dodgers since November of 2015. The LA organizational stability has been the bedrock of their success. As Vassegh mentions, Friedman and his team must have felt a change was needed.
"When you replace your head athletic trainer, there's usually a reason why.  You don't just change trainers for no reason and that's not really been the MO of the Dodgers under Andrew Friedman. I don't know exactly what the reason was, but I thought it was interesting that they have a new athletic trainer. Whenever that happens, it raises eyebrows."
Vassegh declined to speculate if Rampe's firing was based on the Dodgers' frustrations with their rate of injury in recent years.
Final Thoughts
The fact that the reported firing of Rampe flew under the radar is interesting. LA announced the Albert promotion in the press release, but Rampe's status was not mentioned. As Vassegh states, the Dodgers don't just make changes for the sake of change.
This is purely conjecture, but perhaps Rampe had lost the trust of franchise cornerstone Clayton Kershaw after Kershaw's elbow injury turned for the worst last year. Clayton made just four starts after the All-Star break and wasn't available for the postseason.
Removing Rampe could be the Dodgers' attempt to improve Kershaw's confidence in their training staff's ability to keep him healthy moving forward. It could also be a show of good faith by Friedman and the Dodgers- they're willing to make staff changes to better accommodate their legendary lefty.
Kershaw is currently one of the many free agents who's unable to sign with any team due to the ongoing MLB lockout.
Could the hiring of Albert and removal of Rampe signal a return of Kershaw to the Dodgers?
NEXT: Why LA Shouldn't Ever Consider Bringing Back Yasiel Puig