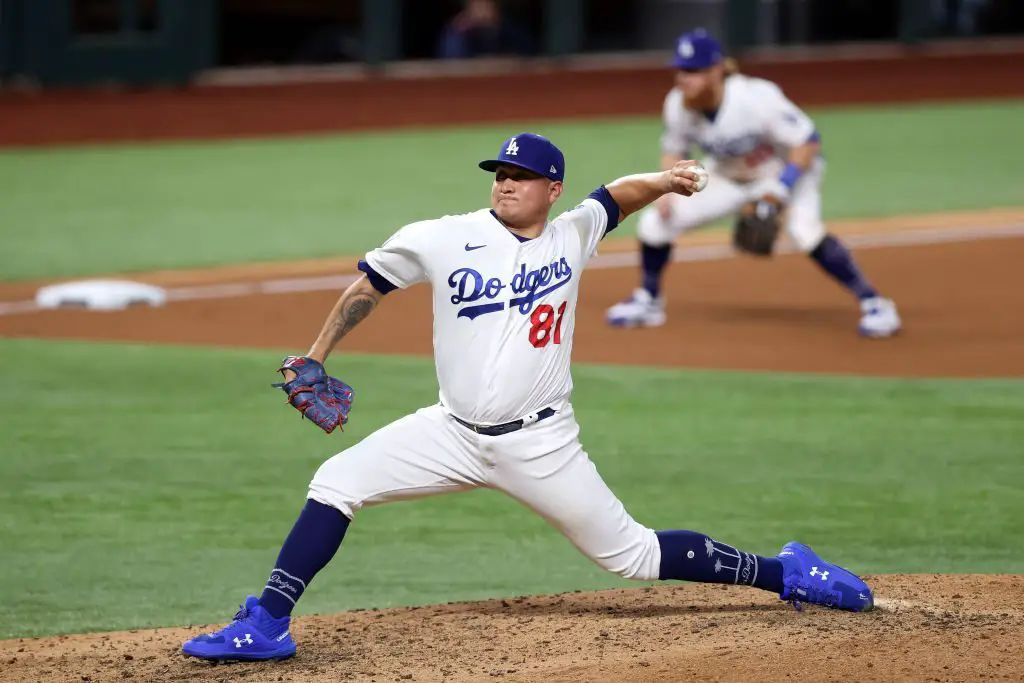 Editorials
Dodgers Spring Training Standouts: Victor Gonzalez Next Star LA Reliever? Dennis Santana Impressing!
With Dodgers Cactus League play in full swing Arizona, we take a look at some early reliever standouts. Dave Roberts has made it clear that the Dodgers will lean heavily on left-handed lock down reliever Victor Gonzalez out of the bullpen this season.
We discuss Vgon's breakout 2020 season, what to look for in 2021, and why he could be the next star LA reliever. Plus, Dennis Santana looks like he's ready to fill the long man role for the Dodgers out of the bullpen. We discuss his impressive spring so far and if he'll make an impact for the Dodgers this season.
WATCH
SUBSCRIBE
PLEASE subscribe to our podcast on iTunes, Spotify, or wherever you hear your podcasts!
Join your DNpostgame host Doug McKain while we break down all the latest with your LA Dodgers. We use our 800,000 fans from Twitter, Instagram, YouTube, and Facebook to gain insight into what the fans are thinking and do our best to represent all perspectives in the Dodgers Community!
NEXT: Gavin Lux Reflects On and Sums Up 2020 Season Struggles