Players
First Look at All the New Dodgers Babies: Mookie Betts, Evan Phillips and Max Muncy Share Pictures
The Dodgers are welcoming a lot of new faces into the family this month. Mookie Betts, Evan Phillips, Max Muncy and Brusdar Graterol have all gone on paternity leave recently, as they welcome their newest babies into the world.
While Dodger fans have shared their excitement on Twitter for all the new babies, they were even more excited when we finally got to see some pictures.
Late Tuesday night, the Dodgers shared an adorable picture of Mookie, Brianna and their new son, Kaj Lynn Betts:
Mookie rejoined the Dodgers late last week, and ended up making his first career appearance at shortstop that same day.
Next, the Dodgers shared a picture of the newest member of the Phillips family. Here's an adorable picture of Evan, Elizabeth and Beau Gray Phillips:
And today, Kellie Muncy posted a picture of their new son. Here's Wyatt James Muncy, courtesy of Kellie's instagram: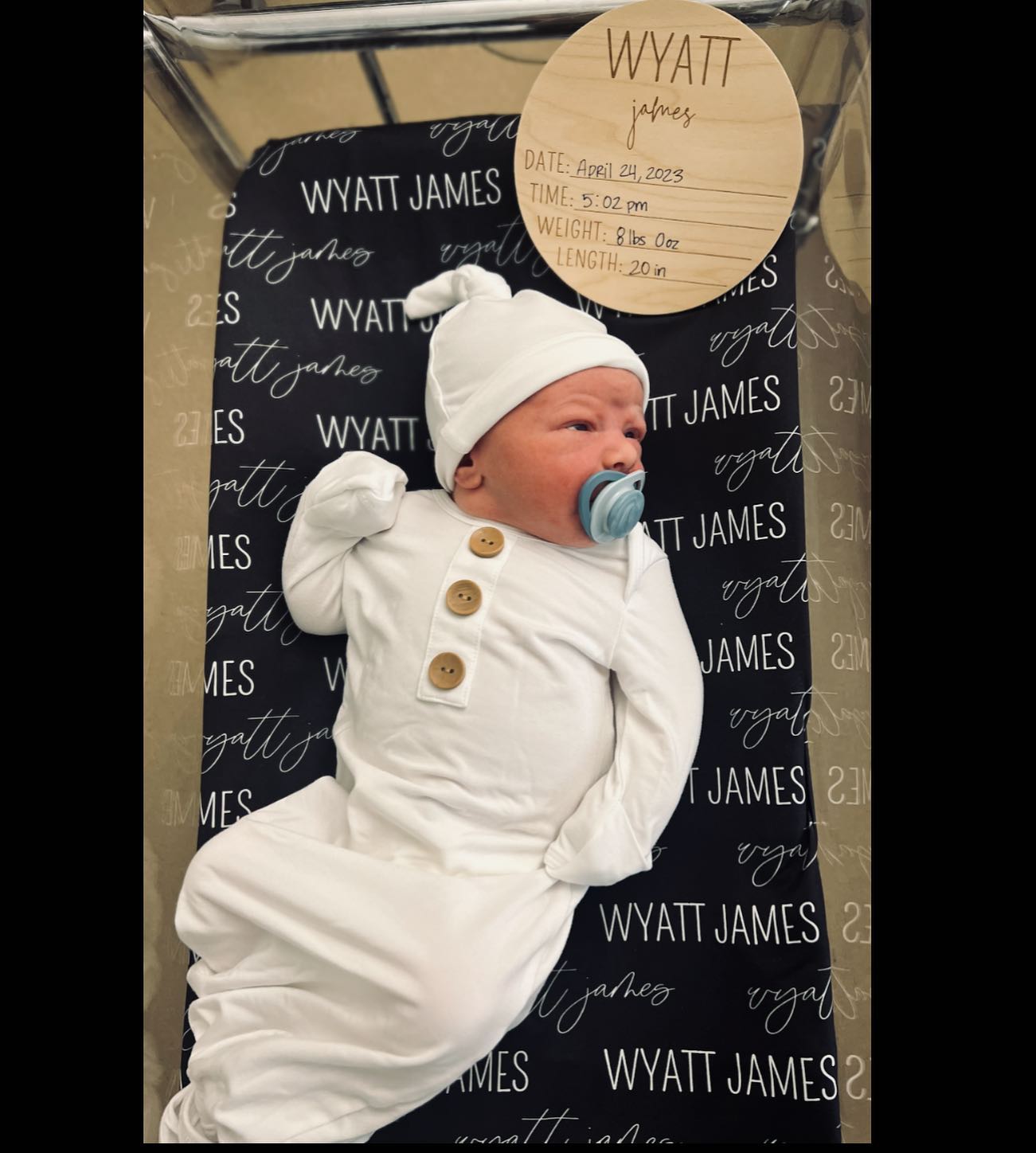 And here's the Dodgers' picture of the new Muncy family of four:
Muncy remains on paternity leave, as does Brusdar Graterol, who does not have any pictures out yet.
It's so nice to see the Dodgers family getting bigger, and we are so happy for all the Dodger dads! Also, we can't wait for all the new dad strength to kick in!
Have you subscribed to our YouTube Channel yet? Subscribe and hit that notification bell to stay up to date on all the latest Dodgers news, rumors, interviews, live streams, and more!