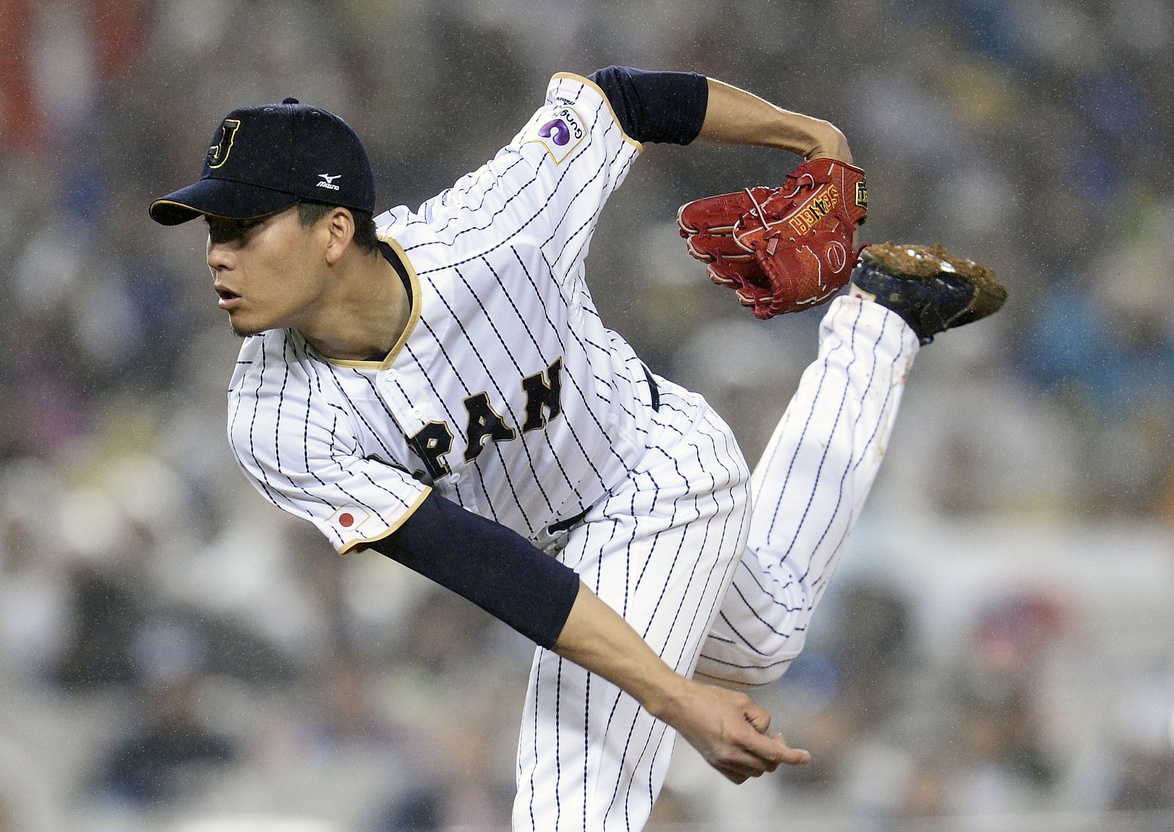 Another day, another free agent to cross off the list for your Los Angeles Dodgers. MLB insider Ken Rosenthal confirmed that Japanese pitcher and highly touted free agent Kodai Senga will take his talents to New York and become a Met.
Source confirms: Japanese free-agent right-hander Kodai Senga in agreement with Mets on five-year, $75M contract, pending physical. Deal includes no-trade and opt-out clauses. First with agreement: @martinonyc.

— Ken Rosenthal (@Ken_Rosenthal) December 11, 2022
Senga, 30, will sign a five-year $75 million contract with the Metropolitans, and that seems like a deal the Dodgers could've made.
A rotation of Justin Verlander, Max Scherzer, Jose Quintana, and Carlos Carrasco are projected to be the five guys in their rotation at the start of the 2023 season. Verlander signed with the Mets a couple of days ago after a stellar 2022 campaign in which he won AL Cy Young and a World Series title.
L.A. was in on both Verlander and Senga but failed to add either. This has been a relatively dry offseason for the Dodgers as their biggest free agent signing at the moment has been signing Shelby Miller to a one-year deal from the San Francisco Giants.
The Dodgers were in on almost all the top free agents but could not get it done. Senga would have been a great piece to add to the rotation, as they needed another solidified starter.
Kodai played the past 11 seasons in the Nippon Professional Baseball league for the Fukuoka Softbank Hawks. The righty was one of the league's best pitchers, posting a 2.59 ERA in over 1,089 innings and having a strikeout rate of 28.22% and a walk rate of 9.33%.
The rookie will look to duplicate those numbers and help guide the Mets to their first World Series title since 1986.
L.A. has a ton of work to do.
Have you subscribed to our YouTube Channel yet? Subscribe and hit that notification bell to stay up to date on all the latest Dodgers news, rumors, interviews, live streams, and more!