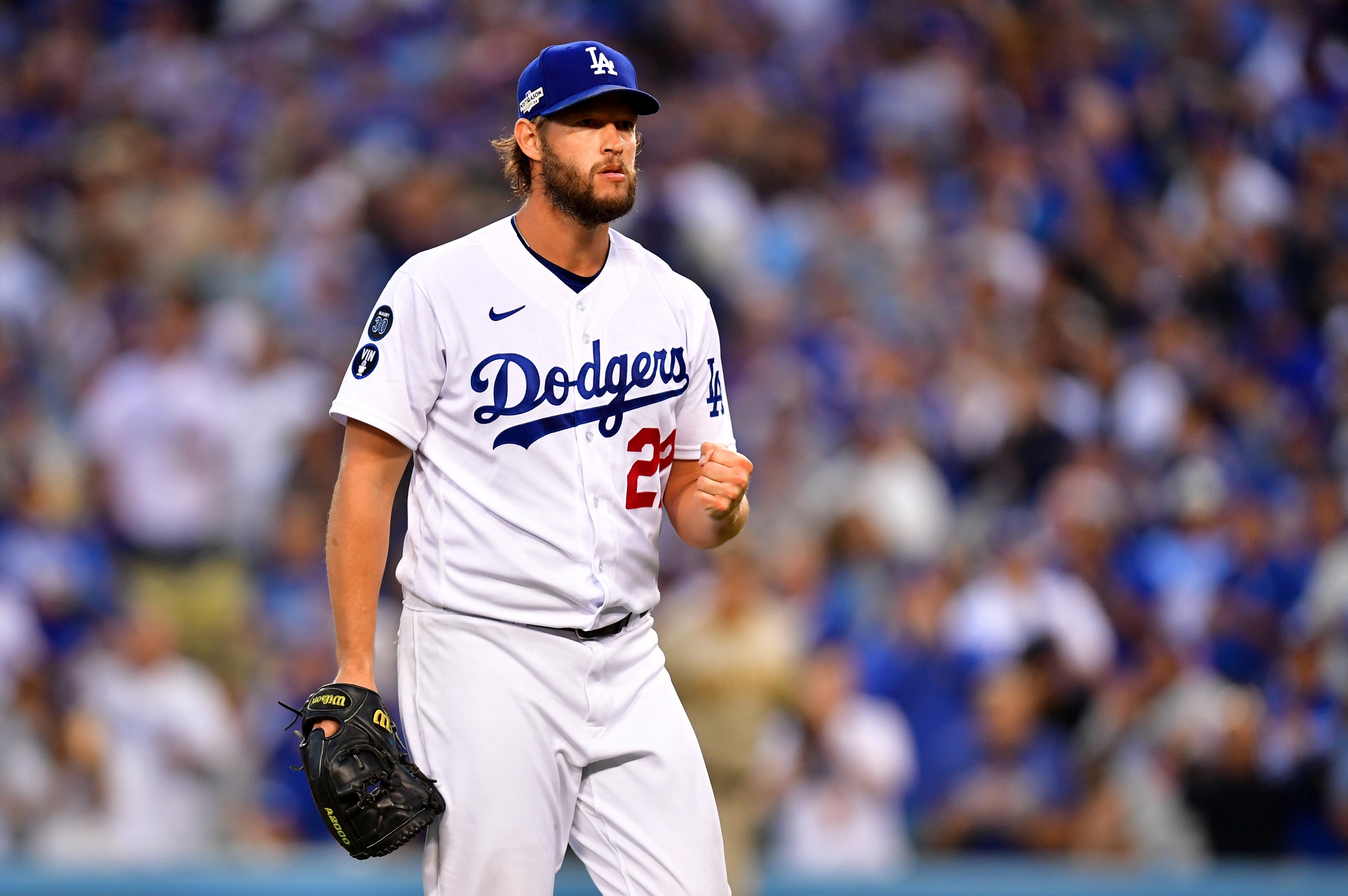 The Dodgers have a number of free agents entering the 2023 offseason. But none have as emotional a connection to the team as Clayton Kershaw.
Kershaw was drafted by the Dodgers in 2006, and has spent his entire 15-year career with the club.
He's been the ace of the Dodgers throughout his career, but that career is nearing the end.
Every offseason Kershaw faces will bring up the same questions: Will he retire? Will he return to the Dodgers? Will he go play for the Texas Rangers or anyone else?
But Andrew Friedman made it pretty clear what he would want his ace to do.
"My strong hope is that Clayton Kershaw is pitching here next year," Friedman said.
However, Friedman was very understanding of where Kershaw is in his career and the types of conversations that go into these decisions.
"Like I said last year, I think for him to take the time and put his head together with Ellen and figure out what makes the most sense for their family is what we're going to afford them the time to do," Friedman said. "And whether it's a decision that they make quickly or it takes some time, I'm not sure of that right now. But as we learn that and get a sense we'll have a better feel for how we're going to handle everything."
Andrew Friedman: "My strong hope is that Clayton Kershaw is pitching here next year." pic.twitter.com/H9xcQ9TzJ9

— SportsNet LA (@SportsNetLA) October 18, 2022
Hopefully for the Dodgers Kershaw decides he has at least one more season in him. But it's probably safe to assume that decision won't come anytime soon.
Have you subscribed to our YouTube Channel yet? Subscribe and hit that notification bell to stay up to date on all the latest Dodgers news, rumors, interviews, live streams, and more!