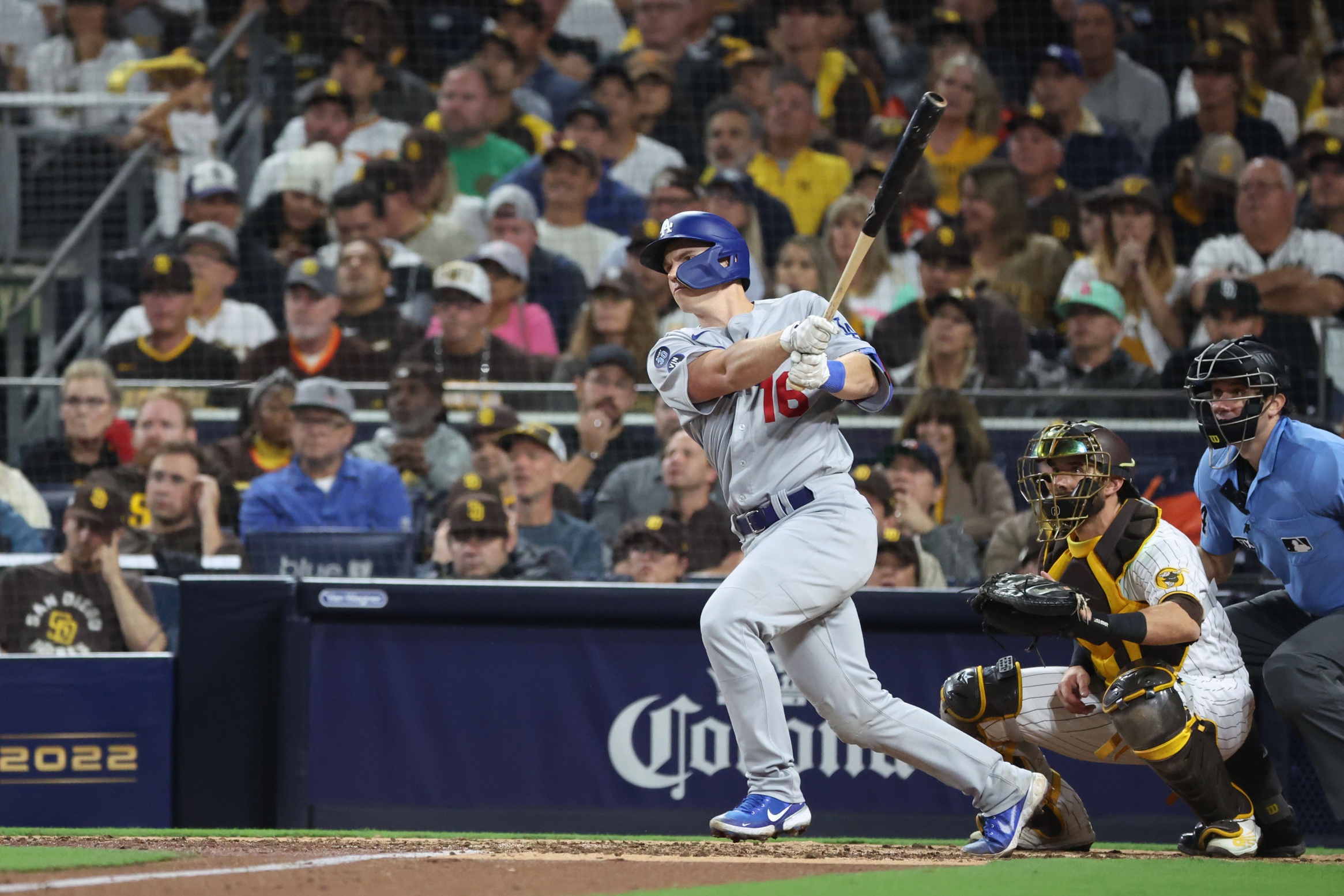 In the midst of the Dodgers postseason, it was announced Will Smith welcomed his first newborn girl into the world. The baby came out beautiful and healthy to give Smith something to smile about after the tough loss. 
Rather than focusing on the postseason, Smith now gets the extra time off to spend it with his daughter and the family gave us a glimpse of how it has been so far.
The family couldn't be happier with their newborn and will look to give their daughter all the attention she needs. It comes at a perfect time for Smith as well as he has other reasons to celebrate after all.
At the end of the day, life is bigger than baseball and these precious moments can't be taken for granted. Smith will be the first to tell you he can't wait to get back onto the field, especially with such a disappointing end to the season, but this moment is something he will look to cherish moving forward. 
The Smith family is blessed with a healthy new baby and that is much more than anyone can ask for. Baseball will come back soon enough for Smith and the time he will get to spend with his daughter will truly be cherished up until the start of the season.
Have you subscribed to our YouTube Channel yet? Subscribe and hit that notification bell to stay up to date on all the latest Dodgers news, rumors, interviews, live streams, and more!
Dodgers Poll: Which NLDS Loss Was Worse, 2019 or 2022? Fans React