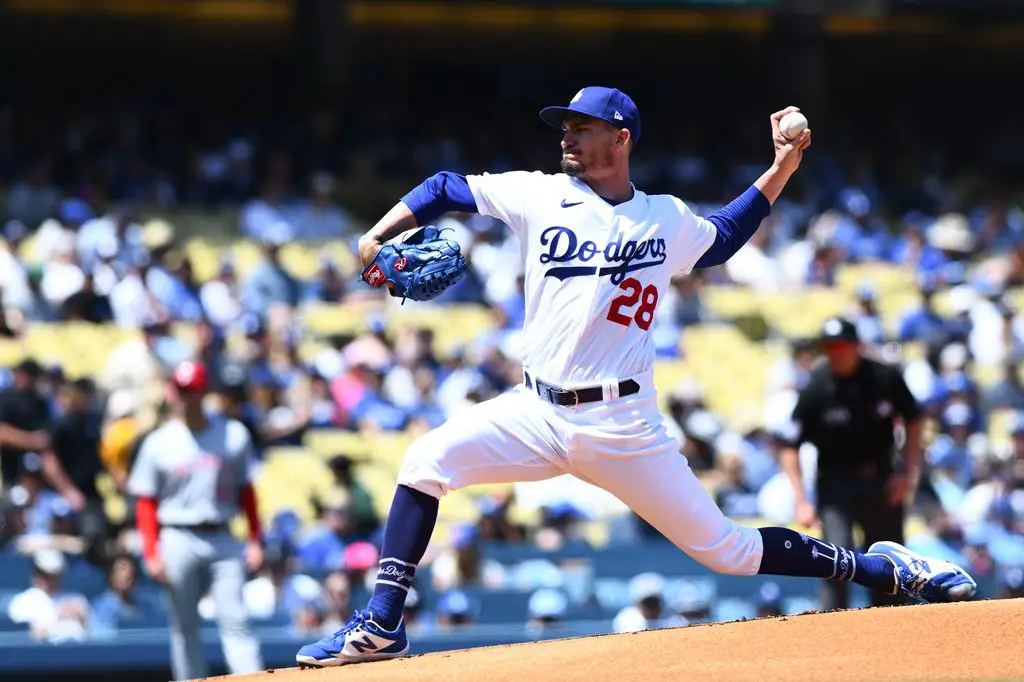 With as well as they have been playing, it's hard to remember that the Dodgers still have some key pieces out. Right now, they have 10 players from their 40-man roster that are currently on the injured list. Of those 10 players, 6 of them are on the 60-day IL. 
Thankfully, the Dodgers should be getting 2 of those 10 guys back soon. Max Muncy went on the IL with that nagging elbow pain and Andrew Heaney has been down since the second start of his season with a shoulder issue. Both guys are starting rehab assignments this weekend. 
Max Muncy
Muncy reaggravated the elbow that suffered a torn UCL when he bumped into the netting on a play in foul territory. With as much as he has been struggling, it was an easy decision for the Dodgers to place him on the IL. He will take some at-bats with a minor league team this weekend in preparation for his return. 
That should come sometime next week. 
Andrew Heaney
For Heaney, he will head out to pitch with the OKC Dodgers on a rehab assignment. Given that he only made 2 starts before the IL trip, he is expected to pitch a few times in Triple-A before heading back to the big league club. Having him back in the starting rotation should be huge for the bullpen and pitching staff as a whole. 
But in terms of replacements, you can't do any better than the Dodgers are doing right now. Tyler Anderson has been a guy that they've gone to with Heaney and Kershaw out, and he's in the middle of a 26-inning scoreless streak. 
Dodgers: Small Fix With His Grip Has Changed Tyler Anderson's Season