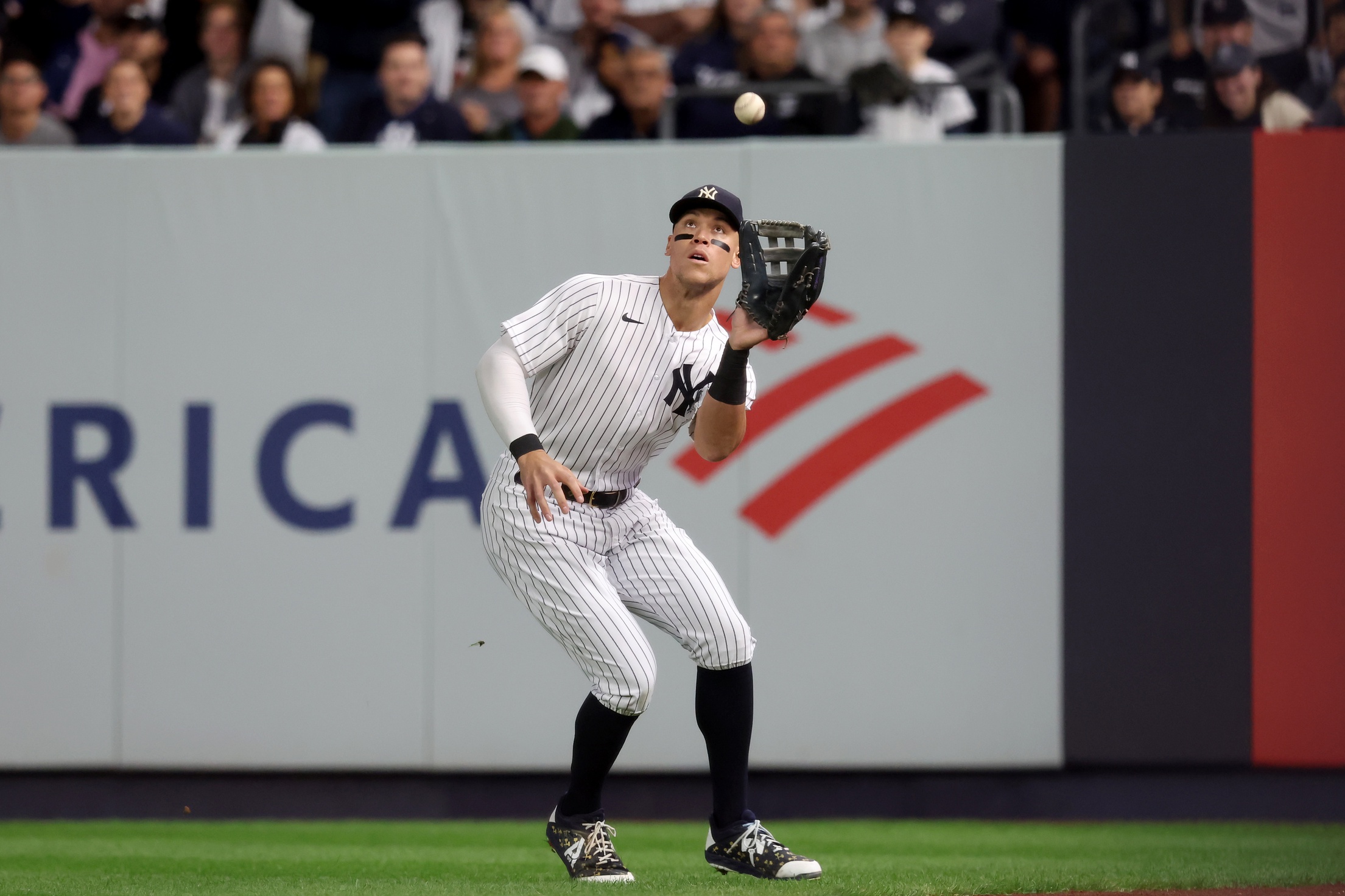 Dodgers Team News
Dodgers: Could Aaron Judge Come to LA? Beat Writer Shares Why it Might and Might Not Happen
The Dodgers have plenty of money. Between their lucrative television deal, their league-leading attendance every year, and their merchandise sales to a nationwide fanbase, Los Angeles basically prints money and can afford any player they want to sign.
Why don't they sign every free agent, then? Well, there are two main reasons. First, as the saying goes, it takes two to tango. Gerrit Cole wanted to go to the Yankees no matter what and used the Dodgers to drive up his price. Anthony Rendon wasn't into the "Hollywood Lifestyle." For any number of reasons, players might prefer to go somewhere other than the Dodgers.
The second reason is that there's more than money involved in every free-agent deal. When Bryce Harper was a free agent, the Dodgers really wanted him, but not at the length of contract he was seeking. L.A. is very careful about tying up roster spots for the long-term, knowing that Father Time remains undefeated in his battle against ballplayers.
All of which brings us to Aaron Judge, who is heading into free agency at age 30 (he'll be 31 shortly after the 2023 season starts) coming off a 62-homer season for the Yankees. The smart money is on a return to the Bronx, but if he does choose to trade his pinstripes for a new uniform, The Athletic compiled a list of six possible non-Yankee destinations for the slugger. Dodgers beat writer Fabian Ardaya wrote the section about Los Angeles.
It's hard to rule the Dodgers out on anyone. They have the resources, and if Trea Turner departs in free agency, a hole in their lineup certainly could be filled by Judge blasting home runs all over Dodger Stadium. They could have an opening in center field if they elect to non-tender Cody Bellinger, meaning Judge or Mookie Betts could play there every day — and yes, Betts could see more time at second base if the Dodgers decide Gavin Lux is the replacement for Turner. But that in itself is a complicated and imperfect solution.

The Dodgers have other issues to address, and though they have made similar overtures over the years (Betts, Freddie Freeman, their pursuit of Gerrit Cole), they have typically tried to leverage their spending might over shorter-term deals than what Judge likely would be seeking.
A lot of estimates have Judge getting a contract with a length of somewhere between six and ten years. Judge, who has gotten to 500 plate appearances in just half of his seasons with the Yankees and is already on the wrong side of 30, doesn't seem like the kind of player the Dodgers will go crazy on. If he's interested in a high-dollar, shorter-term contract, they might be in play. Otherwise, Los Angeles will likely play the usual role of driving up the price for whoever ends up signing him.
Have you subscribed to our YouTube Channel yet? Subscribe and hit that notification bell to stay up to date on all the latest Dodgers news, rumors, interviews, live streams, and more!