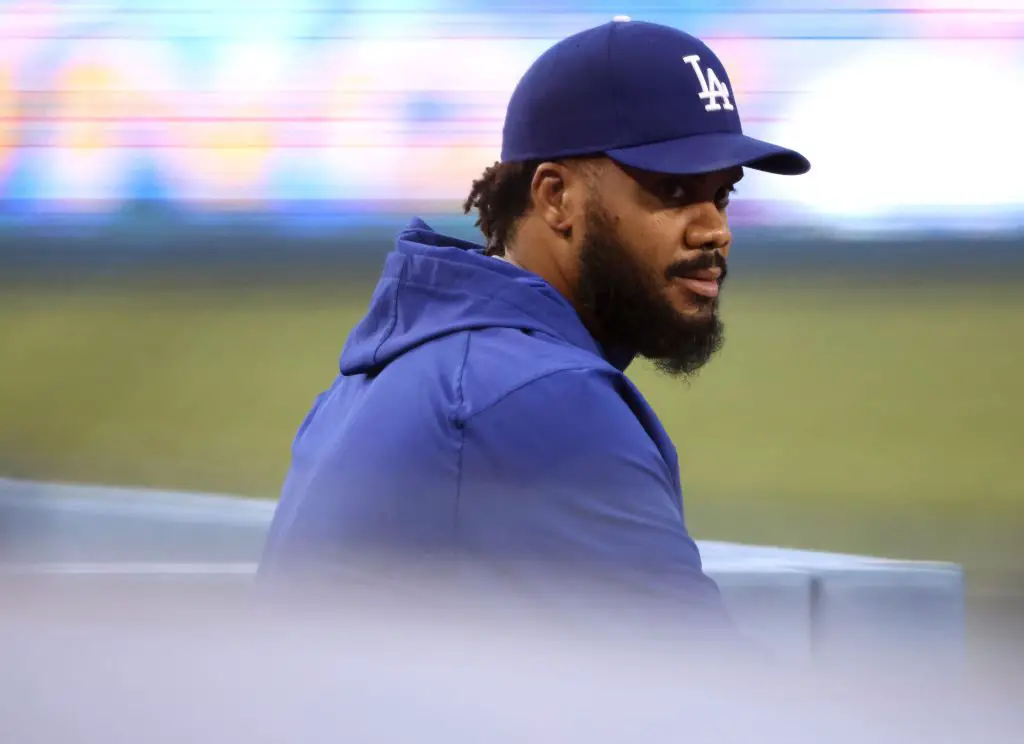 For years, Kenley Jansen has been the guy the Dodgers have turned to in the 9th inning. He's spent his whole career so far with Los Angeles and has become their All-Time saves leader, surpassed 1,000 strikeouts, and won a World Series.
There's no doubt he will go down as the team's best closer in franchise history, despite some bumps in the road the past couple of seasons. However, there is doubt surrounding his future with the team moving forward as he's set to hit free agency once again. 
Dodger beat writer Bill Plunkett of the OC Register recently joined Hight Heat with Chris Russo and Alanna Rizzo and mentioned how he doesn't see Kenley returning to the Dodgers. 
"I think Jansen is mentally ready to go somewhere else. I think the experience last postseason where Julio Urías closed out important games and Kenley had to watch from the bullpen, I think that sticks with him and his pride. I think we would take an offer and go somewhere else."
It was obvious that Jansen didn't like having to witness a World Series victory from the bullpen instead of the mound. He also experienced a shift in how fans greeted him during an outing at one point this season. 
Presumably, Jansen will be looking for another multi-year deal which will surely make the Dodgers balk at such a move considering he will turn 35 next season. They have plenty of other arms such as Blake Treinen and Brusdar Graterol who could take over. It won't be the end of the world if Jansen does decide to leave, but it will surely mean the end of an era. 
If it is the end, Jansen will have finished his time in Dodger Blue with a 37-26 record, a 2.37 ERA, 350 saves, and 1022 strikeouts in 701 games.
NEXT: Andrew Friedman Offers No Change on Whether Trevor Bauer Pitches for LA in 2022