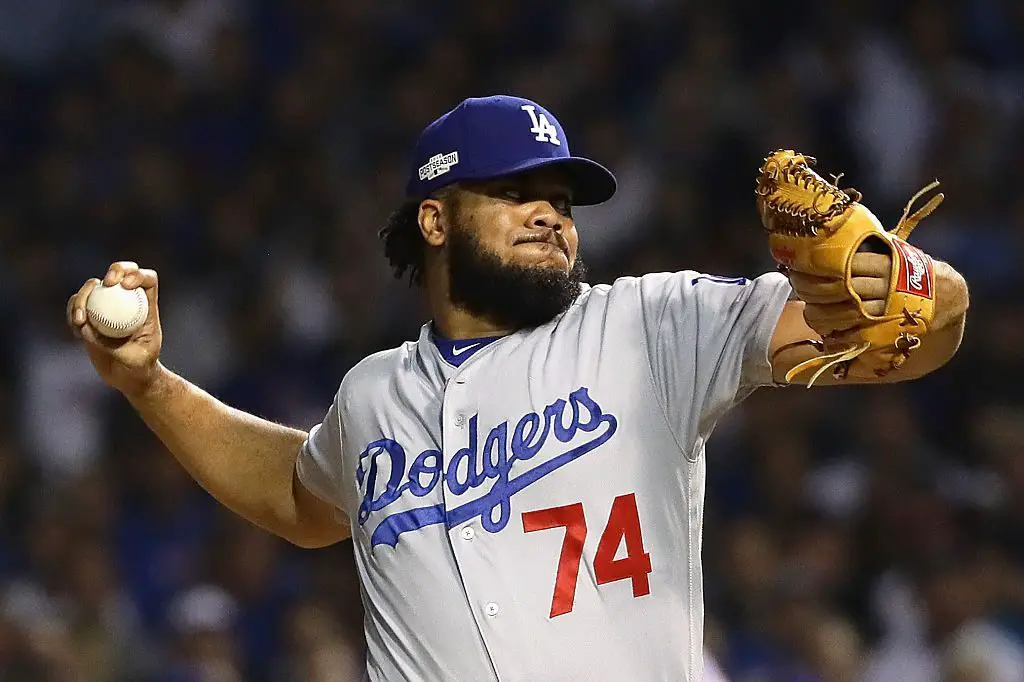 Dodgers Team News
Dodgers: Kenley Jansen Deserves Recognition After Big Game Last Night
Dodgers fans are tough on Kenley Jansen. He sort of set himself up for that with years of absolute dominance. It's to the point now where if he's not perfect every night out, he gets torn apart by fans online and sometimes at the stadium. 
And in all honesty, I am one of those fans. I've had my share of Kenley slander in the past few years dating back to Game 2 of the 2017 World Series. Some of it is more than warranted, but often times I fail to recognize how good he can be for the Dodgers.
Friday night was one of those moments. Kenley came into a tied ballgame that he never should have had to enter. The Dodgers' bullpen blew a 4-run lead late and Jansen had to step in to keep the game tied in the 9th. 
And he delivered. Kenley shut down the Mets in the 9th and came back on in the 10th with a 2-run lead. He had to work around some trouble, but ultimately slammed the door on the Mets and earned an extra-innings win for the Dodgers. 
It was the first time all year that Kenley had pitched a full 2 innings for the Dodgers, and he was doing it after pitching on Thursday in Philly. So while I often give Jansen a hard time, he deserves recognition for this one. Especially in a game that Dave Roberts burned a lot of his high-leverage arms. 
Appreciate you, Big Man. 
Dodgers: Dave Roberts Explains Strange Mix-Up With Matt Beaty Pinch Hitting