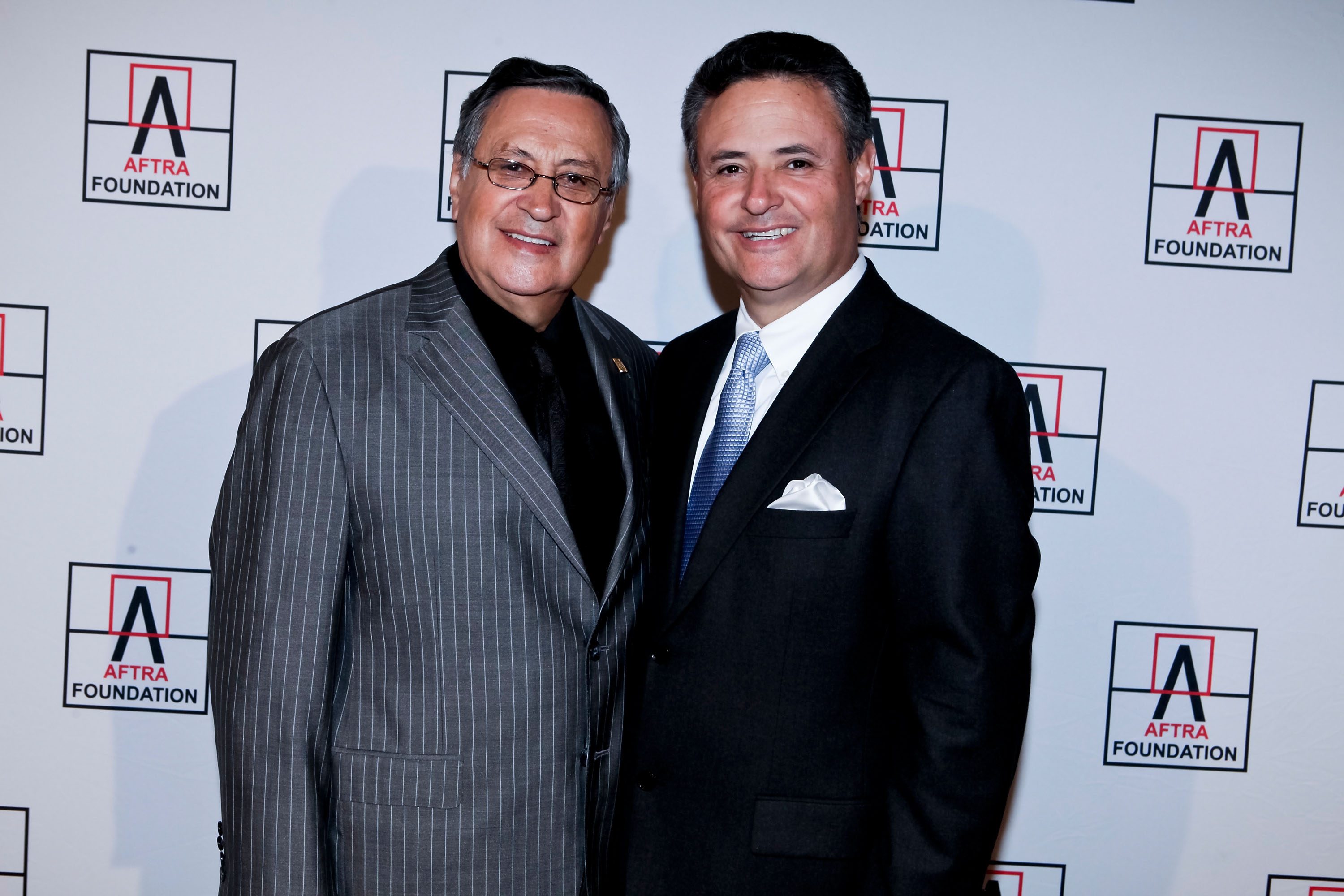 The Dodgers have a long history of constant members in their broadcast booths. While they are good at many things, the organization has a knack for picking out prime talent to call games, and they stick around for a VERY long time. Just take a look at Vin Scully and his decades of calling games before his retirement. 
Now, Dodgers Spanish broadcaster Jaime Jarrín announced today that he will be retiring after the 2022 season. That will be Jarrín's 64th season with the team after he started calling games with the team back in 1959. 
Jarrín was also inducted into the Dodgers ring of honor back in 2018. He will turn 86 in December of this year and has called 3 Perfect Games throughout his illustrious career. He has also been a part of 30 World Series and 30 All-Star and was inducted into the Baseball Hall of Fame in 1998. 
I'm grateful to the Dodgers – the best organization in baseball – for giving me the opportunity to do what I love most for 64 years. As much as I'll miss my 'baseball family' at Dodger Stadium and across the country, I'm looking forward to spending more time with my sons Jorge and Mauricio and my grandchildren and nurturing my love of travel.
He announced his decision to retire after the 2022 season today. Jarrín said that he wishes to spend more time with his 2 sons and grandchildren as well as travel. His son Jorge retired from the broadcast in February of this year. 
The Dodgers' plans to honor Jarrín will be announced at a later date. But given his longevity with the organization and how he has come to represent the organization over the last couple of decades, you can bet his sendoff will be grand. 
Dodgers: Max Scherzer Brings a Fan to Tears With His Incredible Kindness