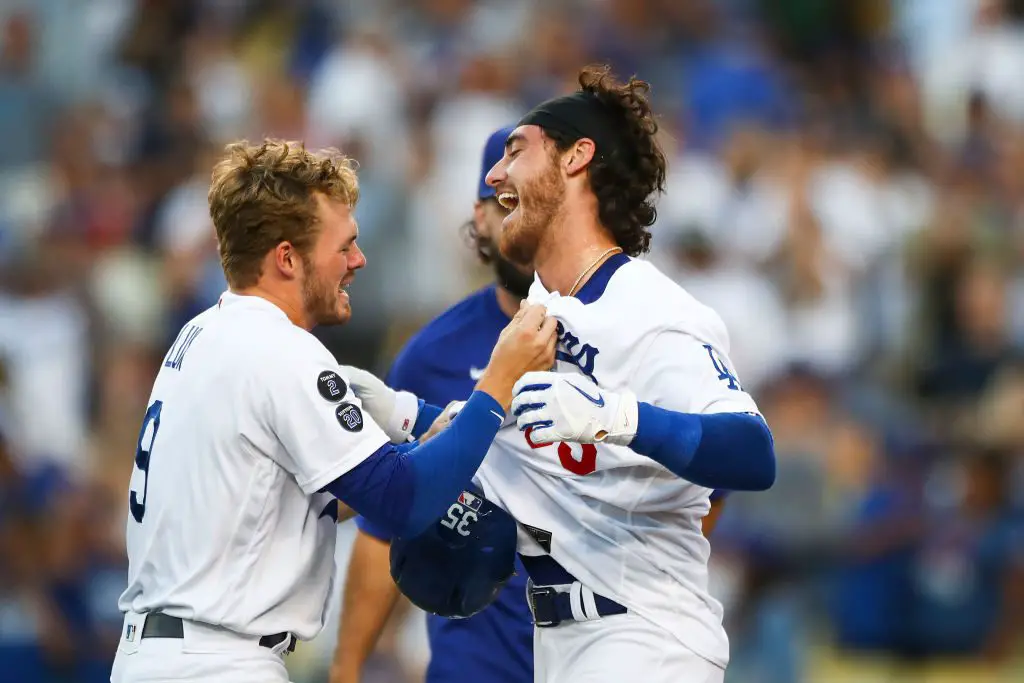 The Dodgers are entering their final stretch of games today. With the bulk of the season behind them, they have just 6 more games before they can get into postseason baseball. But those final 6 games are HUGE for their immediate future. 
Entering play on Tuesday, the Dodgers are chasing the Giants by 2 games in the NL West. That means that San Francisco would have to lose at least 2 games this week and Los Angeles would have to win out in order to force a game 163. 
Despite all of that, the Dodgers still have the Vegas odds in their favor. The latest update from BetMGM has them at +300 to win the World Series, making them the favorites to take home with Commissioner's  Trophy in 2021. 
That's pretty wild to think considering they will likely need to go through the Wild Card Game to get there. If the Dodgers are able to slip past the Cardinals in that one-game playoff, they would then have to beat the best team in baseball in a 5-game series. 
Regardless, the Vegas odds like what they see from the Dodgers. And what's not to like? Having guys like Max Scherzer pitching in a do-or-die game is always going to play in their favor. It's a tough uphill battle, but if any team in baseball can do it, it's this one. 
Dodgers Rumors: Mike Trout Wants Angels to Sign Max Scherzer, How LA Can Re-sign Mad Max!