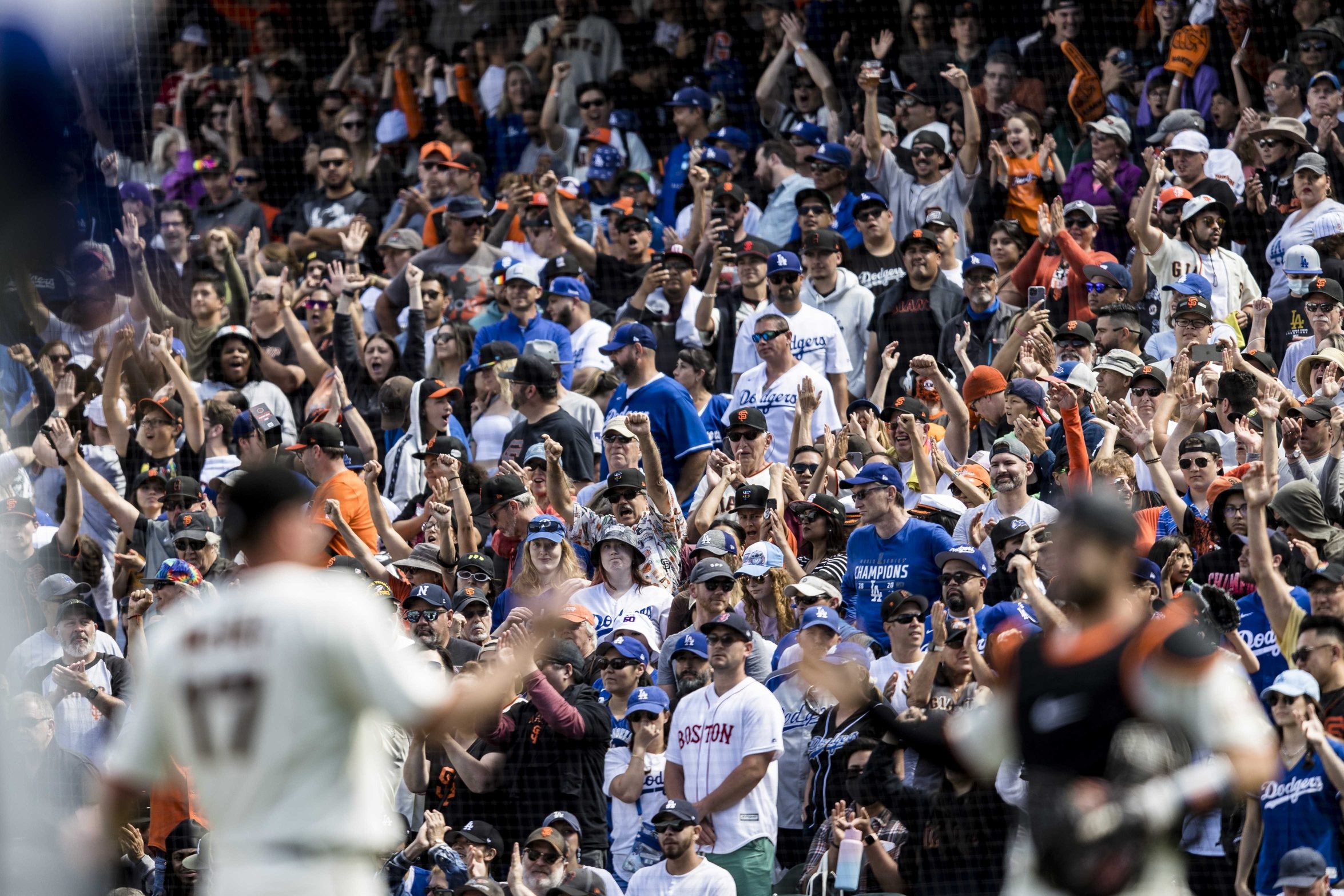 Dodgers Team News
Dodgers News: Walker Buehler's Injury, Orel Hershiser's New Schedule, Trade Targets & More!
After taking two of three from the White Sox last week, the Dodgers made their first trip to San Francisco this season. The three-game series in the Bay was an unmitigated disaster for Los Angeles. 
Not only did the Dodgers get swept by the arch rival Giants, but they also lost Walker Buehler for at least a couple of months due to an elbow injury. 
Buehler's injury wasn't the only big story of the week, but it will certainly have the biggest impact on the team moving forward. 
Dodgers: Walker Buehler Will Miss Significant Time
The Buehler injury all but guarantees that the Dodgers will go out and trade for a starter before the July trade deadline. 
Dodgers Rumors: LA Reportedly in the Market For A Starting Pitcher
And maybe a position player too?
On a positive note, Clayton Kershaw made his first start in almost a month on Saturday.
Andrew Heaney might be back sometime next week if all goes well in his next rehab start.
Reliever Blake Treinen is inching towards a return, but remains on the 60-day IL.
Unfortunately for veteran outfielder Kevin Pillar, he won't be back this season.
The team apparently has a new tradition for celebrating home wins. 
It wasn't a home win, but Max Muncy made a thunderous return in the Dodgers big win on Thursday over the White Sox that included a bit of controversy with Chicago manager Tony La Russa. 
Have you subscribed to our YouTube Channel yet? Subscribe and hit that notification bell to stay up to date on all the latest Dodgers news, rumors, interviews, live streams, and more!
Dodgers: Dave Roberts Expresses Disappointment in His Players