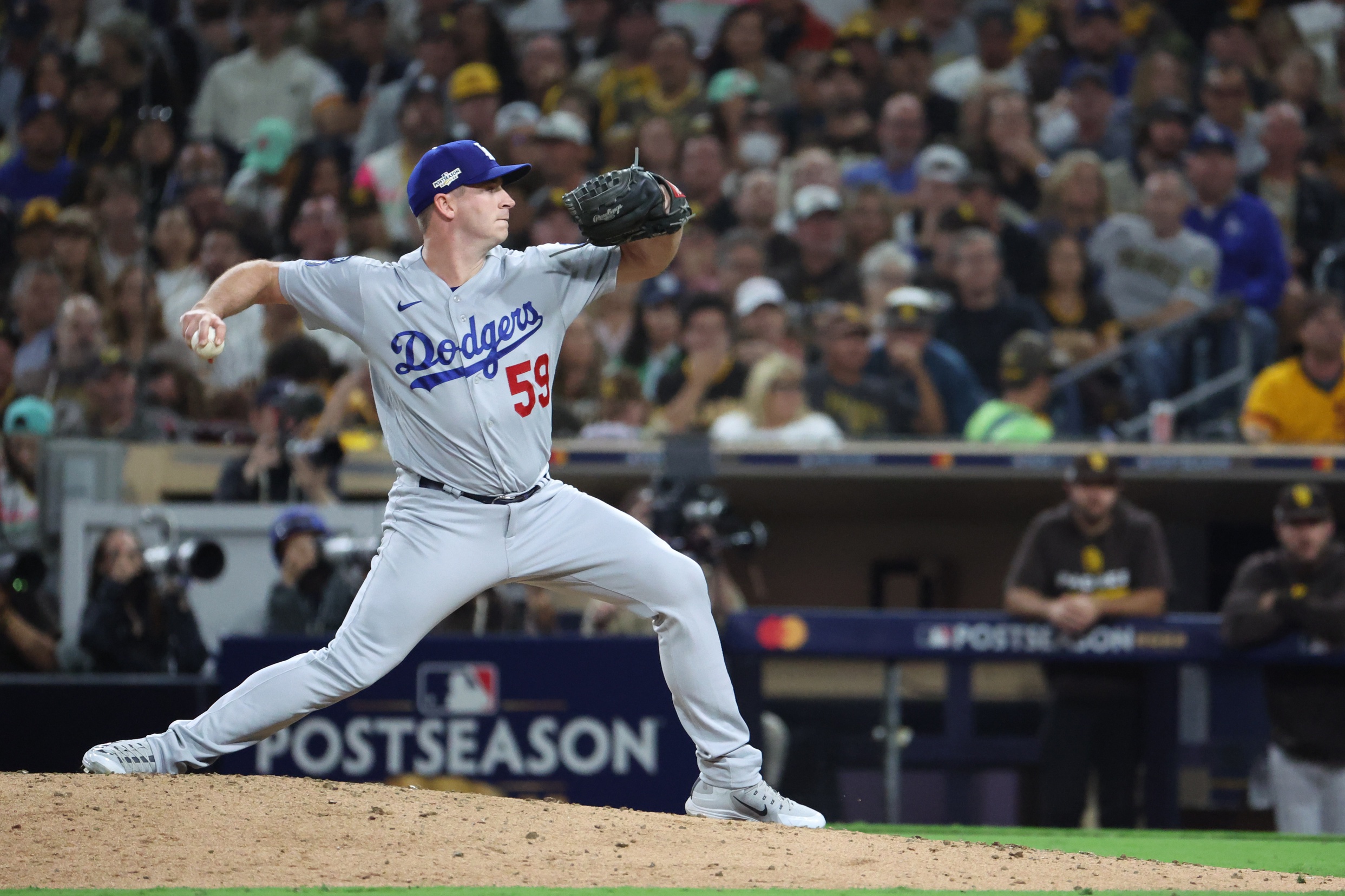 Dodgers Team News
Dodgers Offseason: Analyst Believes Designated Closer Will Make Things More Comfortable All Around
A glaring issue heading into the 2022 postseason was the Dodgers pitching rotation. Tony Gonsolin pitched one inning after coming off his wrist injury, Tyler Anderson was taken out the game way too early and the Dodgers went into the postseason without a true designated closer.
It seemed to work fine game one thanks to Julio Urias leading the way, but soon it all came crashing down as the team got deeper into their rotation. After finishing the season with the best record in baseball it becomes inexcusable for such an early postseason exit.
It's back to the drawing board for the Dodgers, but MLB analysts seem to agree that if nothing else, the Dodgers should look for a designated closer (via Access Dodgers on SportsNet LA).
"They will need to have a designated closer come opening day. Everybody feels comfortable when you know who that guy is. Is it Evan Phillips? Could it be Brusdar Graterol?" — Jerry Hairston Jr on them needing to have a closer by Opening Day.
https://twitter.com/HBFTrolls/status/1595612065586094080