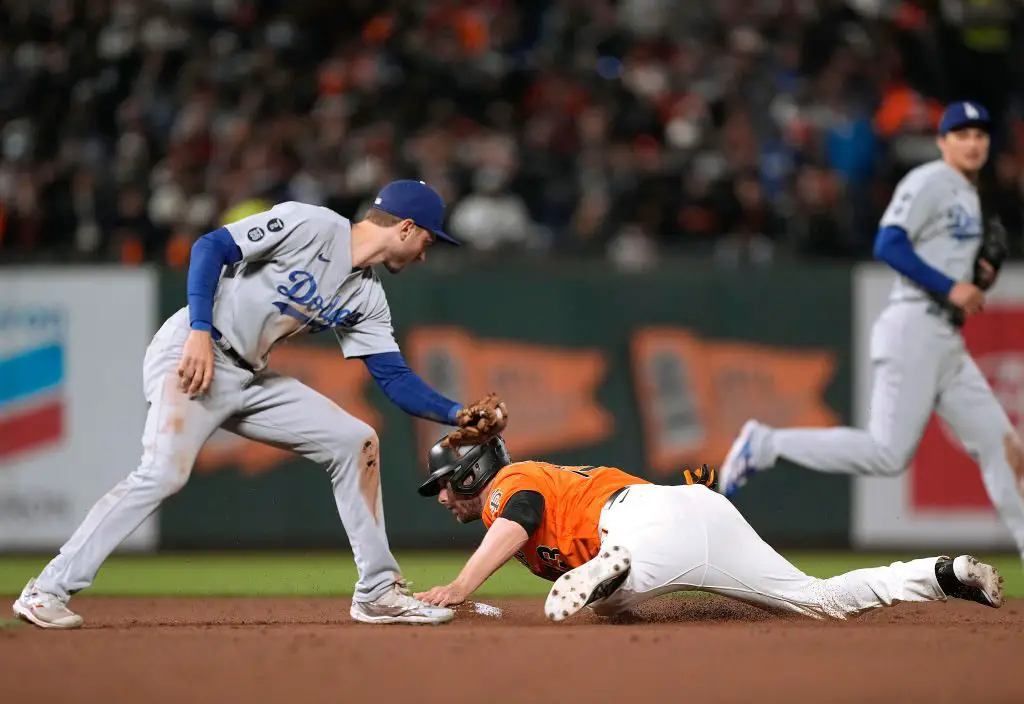 Dodgers Team News
Dodgers Could Be Headed Towards the Wrong Side of History Without a Division Win
There is a very good chance that the Dodgers could win over 100 games and still not win their division. It doesn't happen too often in Major League Baseball, but it has happened 10 times in the history of the sport. 
The Dodgers are currently on pace to possibly win over 103 games. If things go as well as many around Los Angeles expect, they could eclipse the 105 win mark. They would have to go 11-4 over their final 15 games in order to make that happen. 
But if the Giants also continue or exceed their win pace, they could also reach that 105 game-win mark. San Francisco would need to go 10-5 over their last 15 games to make that happen. And that could put them and the Dodgers in a really odd spot. 
Never before in the history of the sport has a team won 105 games and not won their division. The Dodgers and Giants are both in danger of that happening. Los Angeles has a slightly easier schedule, but the Giants have refused to lose and are 38-19 in the second half. 
For their part, the Dodgers have more than kept pace. They have gone 38-18 in the second half and managed to get within a game in the West entering play on Friday. It's going to be a very tight race over the final 15 games, and neither team wants their name in that part of the history books. 
Get ready for a fight. 
Dodgers: 2 Fans Storm the Field and Interrupt a Very Good Game