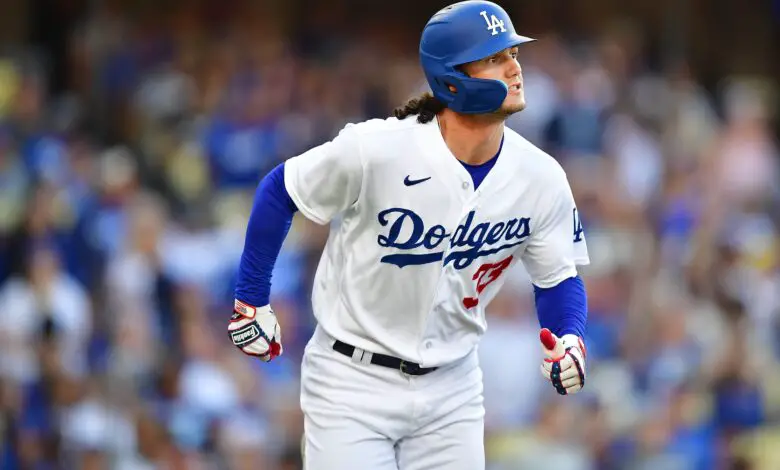 Dodgers Team News
Dodgers Highlights: Outman Homers Twice, Betts Hits His 23rd Homer, And Deluca Hits First Major-League Homer in a Seesaw loss
On a beautiful 4th of July at Dodger Stadium, the Dodgers lost a wild game. They lost to the Pittsburgh Pirates 9-to-7.
After a rocky first when Emmet Sheehan threw 37 pitches and allowed two runs, he settled down and allowed a home run in the fourth. He filled the bases in the fourth before retiring a batter. He allowed a sac fly. Sheehan was done after 3.2 innings.
In the first, after Mookie Betts and Freddie Freeman singled, Betts scored on Will Smith's sac fly. After Jason Heyward singled in the second, James Outman blasted a 436-foot homer, and Betts socked a homer.
Caleb Ferguson allowed an RBI single but finished the fourth.
In the fourth, Outman socked another two-run homer enabling the Dodgers to retake the lead.
Gavin Stone pitched a scoreless fifth and allowed the tying run in the sixth. Yency Almonte struck out the side in the seventh. Phil Bickford was hit by a linebacker in his perfect eighth.
After the fourth, the Dodgers were held hitless until Johnny Deluca's first Major-League home run to break the tie.
For the first time in his Major-League career, Evan Phillips appeared in three straight games and allowed three runs.
Up Next
The series with the Pirates continues on Wednesday with Bobby Miller on the mound.