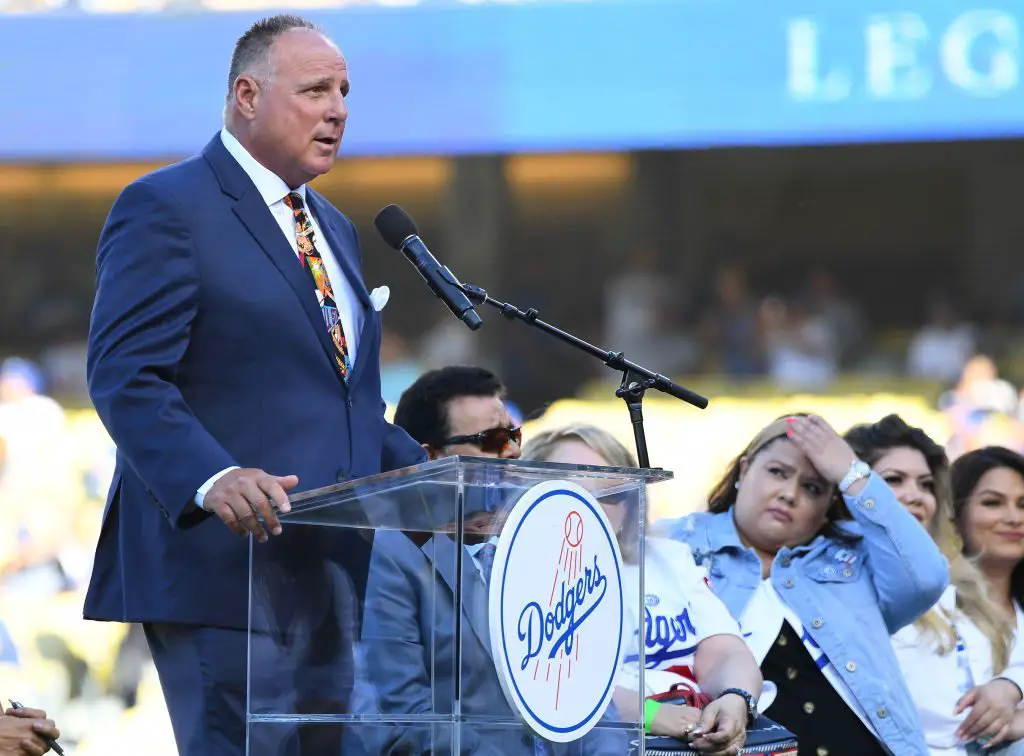 Dodgers Team News
Dodgers vs Angels: 10 Facts to Know About the Upcoming Freeway Series at Dodger Stadium
Coming off a 3-out-of-4 series win against the Pirates, the Dodgers are only 0.5 game behind the first-place Arizona Diamondbacks. They want to keep their momentum against the Angels.
Here are 10 interesting facts to know about the Freeway Series.
The Dodgers won 73 out of 142 games against the Angels.
In 1993, Mike Piazza and Tim Salon earned Rookies of the Year.
Longtime Dodger catcher Mike Scioscia managed the Angels from 2000 to 2018. In 2002, he managed the Angels to their only world championship.
The Dodgers won't face Mike Trout with a broken wrist.
The Dodgers pitching staff has missed the most days in the Major Leagues this year.
Jeff Weaver pitched for the Dodgers while his younger brother Jared was a pitching star for the Angels.
The Dodgers are considered the favorite to land Angels superstar Shohei Ohtani this offseason in free agency.
Have you subscribed to our YouTube Channel yet? Subscribe and hit that notification bell to stay up to date on all the latest Dodgers news, rumors, interviews, live streams, and more!