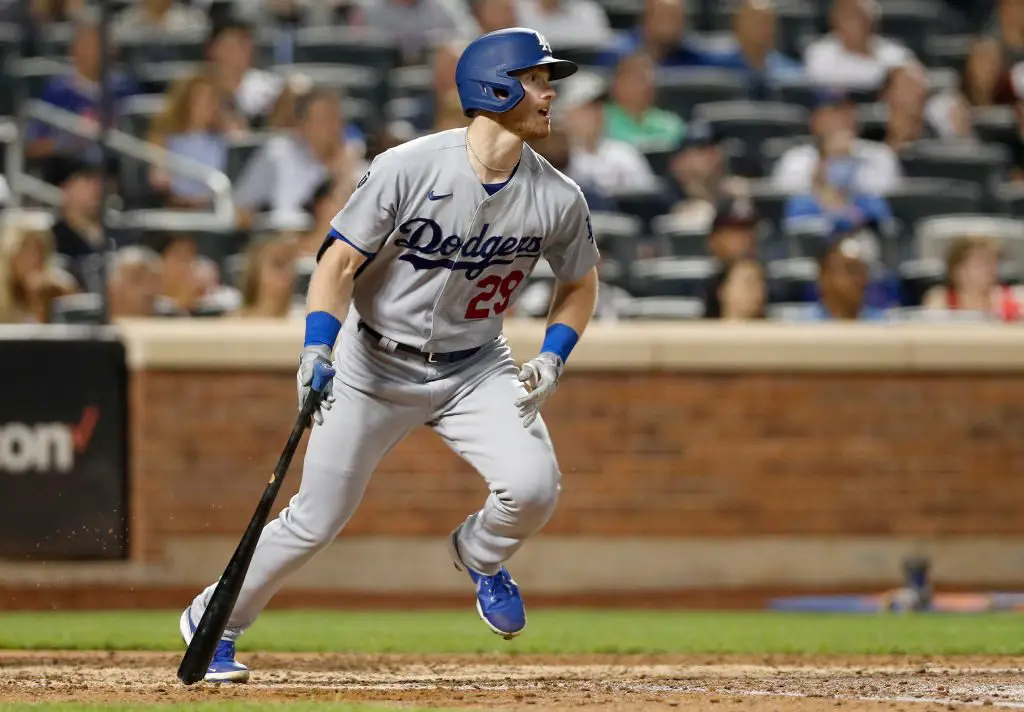 Dodgers Team News
Dodgers: Dave Roberts Explains Why Billy McKinney Continues to Start
Over his tenure as manager of the Los Angeles Dodgers, Dave Roberts has been criticized for many of his decisions, whether they pertain to the lineup or bullpen usage. One big decision that Doc has been routinely called out on is the repeated use of Billy McKinney. 
McKinney was acquired by the team from the New York Mets back in July after the team's depth was depleted by injuries. However, the offense is back to full strength yet fans still take a look at the lineup only to see his name still there. After constant uproar from fans seeking answers, Roberts shined some light on his thinking.
I think the at-bat quality he's been pretty good since he's been here. I think the defense and versatility is very good. I love the way he prepares. He's helped us win a lot of ball games. I just think for me it's the consistency of knowing what you're gonna get from the player.
While you can't knock his defense, McKinney doesn't offer much with the bat. In 28 games with the Dodgers this season he's hit .174 with 1 home run and 7 RBI. However, he has also drawn 14 walks in that span as well. Still, that doesn't seem to warrant enough to keep McKinney over someone like Matt Beaty who was producing at the plate while with the team.
Beaty was recently sent down to Oklahoma City along with Lux to make room for the activation of Mookie Betts and Joe Kelly. Beaty is undoubtedly a much better hitter than McKinney, yet he was the victim of still having an option left. Even after giving his explanation, it's hard to still understand what Doc is thinking when he runs McKinney out on the field or calls on him off of the bench.
Dodgers News: Edwin Uceta Recalled With Andre Jackson Being Optioned