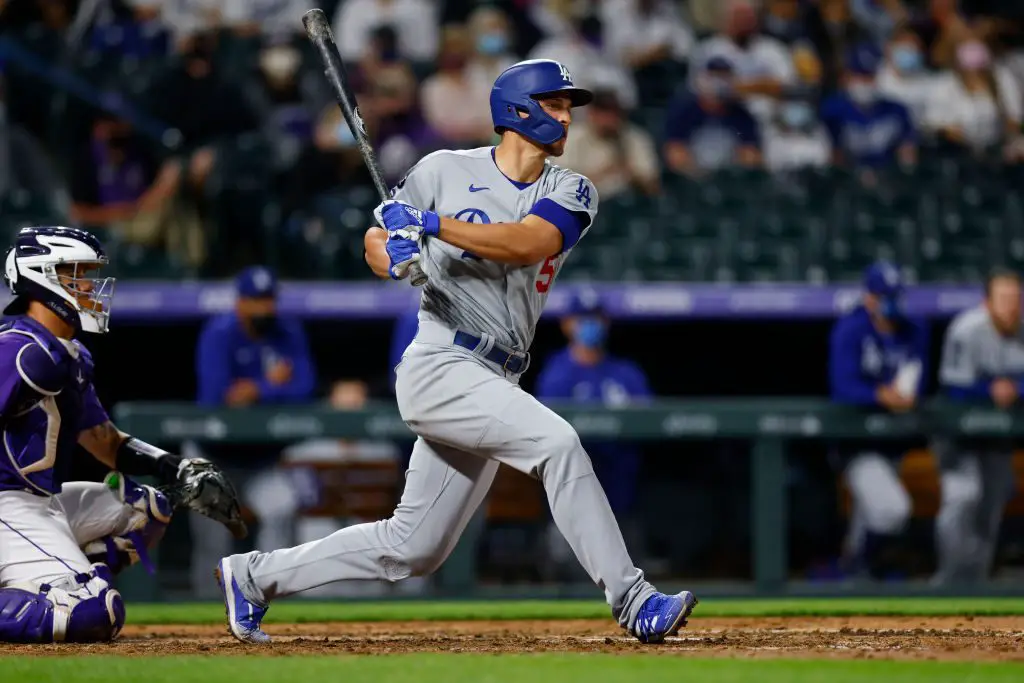 Dodgers Team News
Dodgers: Dave Roberts Willing to Shake Up the Lineup if it Makes Sense
Over the years across MLB, we've seen teams do some pretty odd things to change their luck. The Braves burning sage around their stadium seemed to work out okay for them this year, and that was one example. But the Dodgers seem to be stuck in a rut of doing the same things over and over again. 
Across the lineup, there seems to be a trend of mental mistakes and just bad play. And Dave Roberts hasn't done much to try and shake things up and get them out of their funk. To be fair, injuries have made it very difficult to drastically alter the lineup on a daily basis. 
When asked on Saturday if he would consider shaking up the lineup, Doc responded as though it could be a possibility. The Dodgers lineup on Saturday against the Angels would suggest otherwise, though. 
I'm okay with moving things around it it makes sense. And I just don't think that taking Mookie out of the 1, or Corey out of the 2, or Justin out of the 3. They still need to take good at-bats and I just don't think that– right now collectively we just really haven't been swinging the bats… to warrant moving things around. But yeah I've thought about it. 
The Dodgers moving Betts into the leadoff spot last year had an immediate effect on the lineup and on him. He slashed .255/.300/.532 batting second in a handful of games in 2020 to batting .302 with a .952 from the leadoff spot for the rest of the year.
And while moving guys around in the order might not be a solution for everyone, it's got to be worth a shot at this point. The Dodgers offense ranks as one of the worst in baseball over the last 2 weeks, and hitting with runners in scoring position has been a huge issue. 
The Dodgers have lost 14 of their last 18 games and are third in the NL West. Something has to change. 
Dodgers: Dave Roberts Starts Clayton Kershaw on Short Rest for First Time Ever