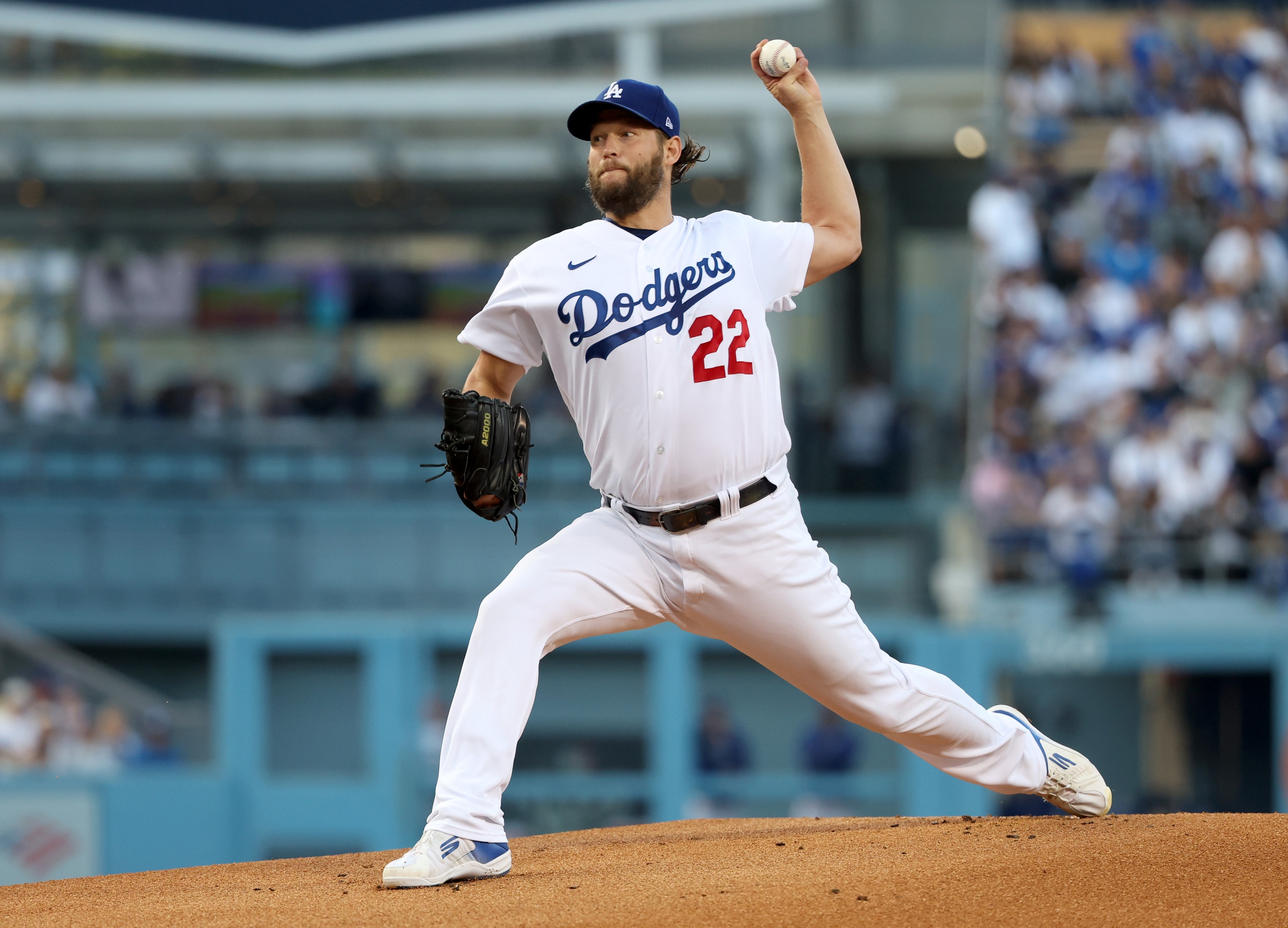 The Dodgers cause us pain sometimes. Sometimes, like last weekend, "pain" might not be a strong enough word. But in the end, we love our Boys in Blue and we always will.
Erick Vazquez, L.A.'s director of production on their social media team, put together a little video from some of his footage this season. It's only been five days since we've watched the boys play, but this video already has us wondering why we have to wait so long for next year's opening day.
"Losing is never pretty, but Dodgers baseball will always be beautiful."
Truer words were never spoken. Seeing the beauty of Dodger Stadium in the background makes you feel bad for other fan bases who have to watch games at lesser ballparks. Seeing the crisp white and blue with just a splash of red on the best uniforms in baseball is enough to make a Dodger fan want to sleep until March.
Clayton Kershaw, Cody Bellinger, Justin Turner, and Trea Turner are all featured in this video, and we're not guaranteed that any of them will be back next year. There's Julio Urias, making us wonder what he'll do for an encore after leading the league in wins in 2021 and ERA in 2022.
Dodger baseball is beautiful, even when it's heartbreaking. As the late, great Vin Scully said in his final broadcast:
"But, you know what, there will be a new day, and, eventually, a new year, and when the upcoming winter gives way to spring, ooh, rest assured, once again, it will be time for Dodger baseball."
And we can't wait.
Have you subscribed to our YouTube Channel yet? Subscribe and hit that notification bell to stay up to date on all the latest Dodgers news, rumors, interviews, live streams, and more!